MEIRTRAN CAN HANDLE ALL YOUR ATM NEEDS
PUT YOUR ATM NEEDS
AND MAINTENANCE ON
COMPLETE AUTOPILOT.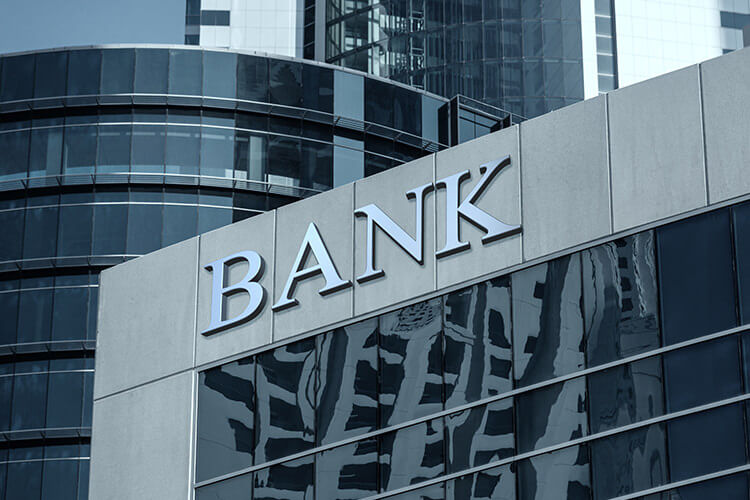 Many financial institutions are struggling with the upcoming Windows 10 upgrade and other significant investments required to update their equipment.
NO WORRIES, Meirtran can help...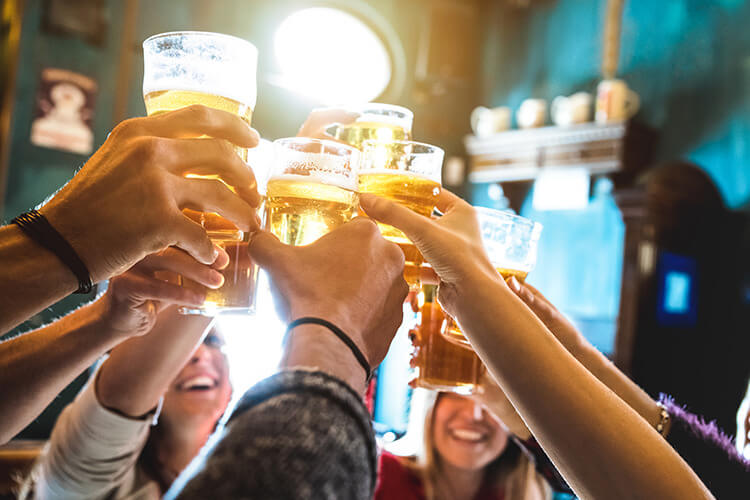 If you own a bar or restaurant, have you asked yourself why having an ATM is important?
NO WORRIES, Meirtran can assist...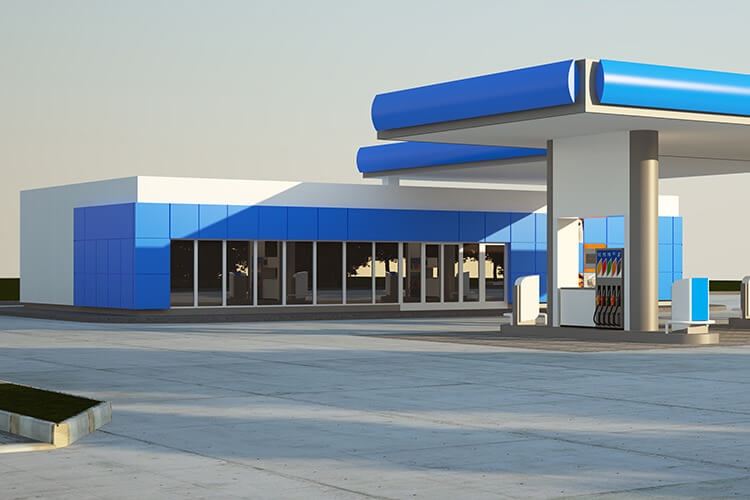 Many convenience store owners do not realize that REVENUE SHARING with an ATM is even possible! Do you?
NO WORRIES, Meirtran can assist...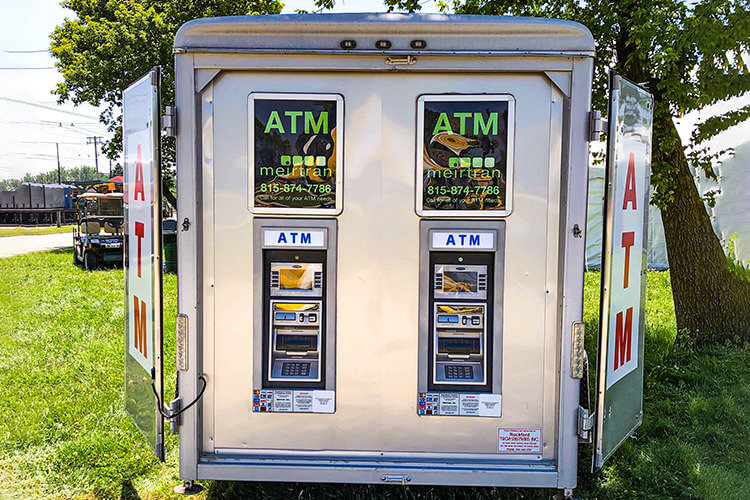 If you are planning a large festival or event, Meirtran can supply cutting edge, reliable, and secure ATM machines for your attendees.
NO WORRIES, Meirtran can assist...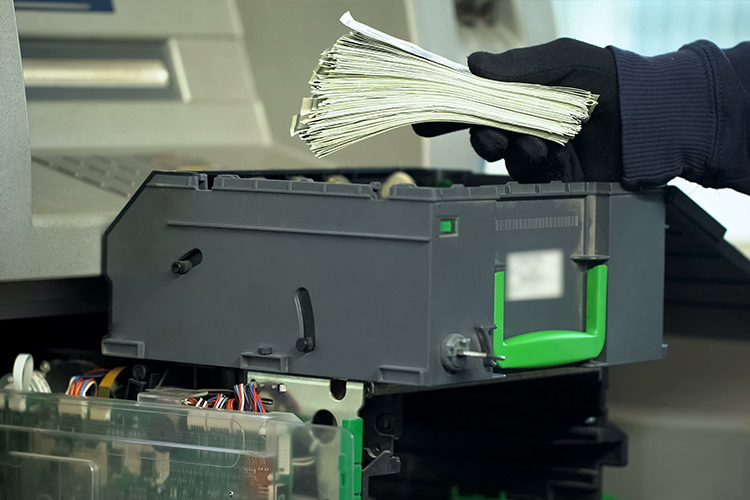 Simplify your ATM cash management process and protect your employees by allowing Meirtran to manage your ATM cash replenishment services.
NO WORRIES, Meirtran can assist...
WHAT OUR SAY
"You owe it to yourself and your credit union to have a discussion with Meirtran to see if their cost-effective model to deploy ATMs fits into your strategic plan."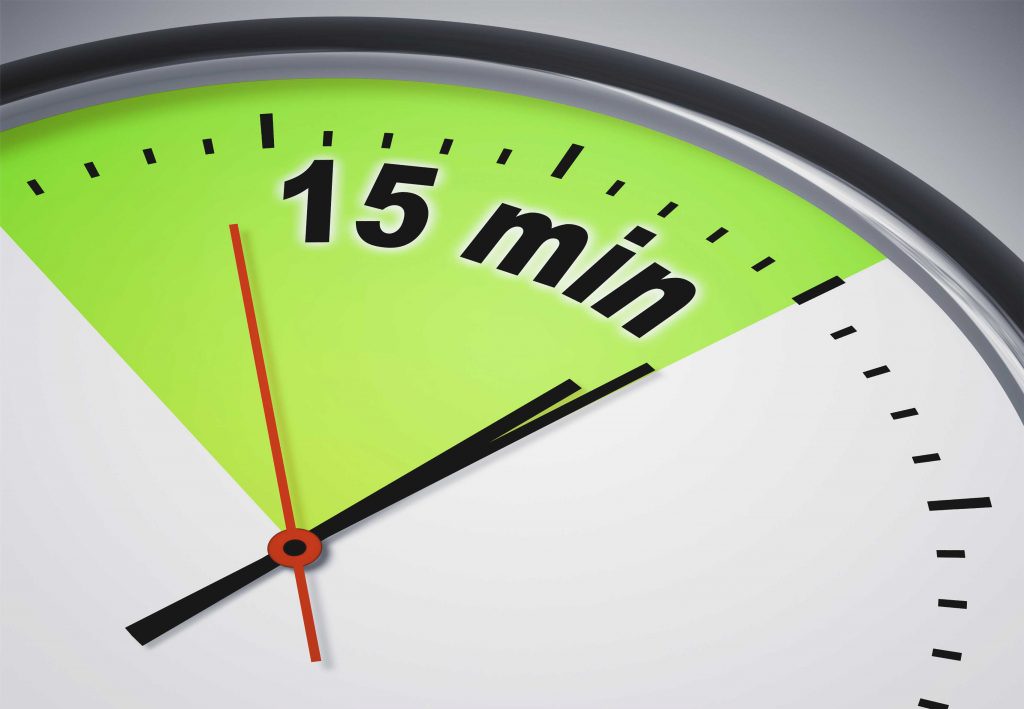 In as little as 15 minutes, Meirtran can offer ATM solutions that will be easier to manage AND be more profitable for your business.
Please call us right now at 815.420.5380 or click here to schedule a time with one of our representatives using our online calendar.
CALL 815.420.5380 NOW!

CLIENT INSTALLATION GALLERY