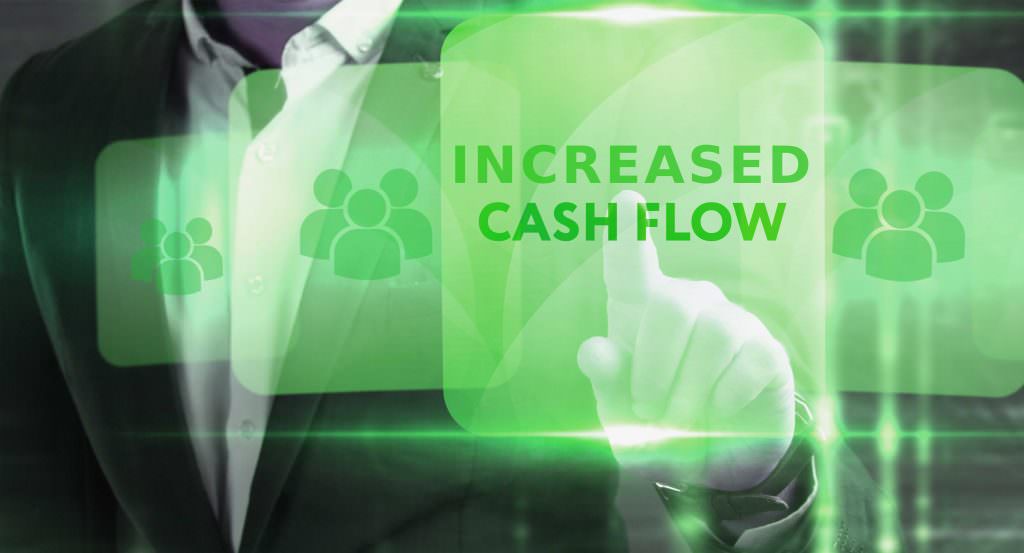 Meirtran has steadily grew to provide quality ATM service to our clients for over 25 years. Meirtran is an ATM service company whose specialty is streamlining your services to maximize your ease, revenue, and profits. If you want the best ATM service experience at an unbeatable price, make Meirtran your only ATM service company!
Vernon Hills ATM Service
Our goal is to deliver affordable ATM services to customers in the Vernon Hills area. Vernon Hills is a village in Lake County, Illinois. It is home to around 26,500 people. If you need an informed server installer, then contact the experts at Meirtran. Meirtran offers various services from cash replenishment, unit maintenance, revenue sharing, and technological compliance.
Vernon Hills ATM Service
We understand that the need for a trusted ATM service company will continue to be in demand. This is why Meirtran offers only the best ATM service to stand out among the crowd. As a trusted ATM service company, we make sure to exceed your expectations for banks, credit unions, restaurants, and any establishment in between! If you are on the market for an ATM service provider that provides simple yet operational solutions for your ATM needs in Vernon Hills, schedule a call with Meirtran.
Vernon Hills ATM Service | Vernon Hills ATM Service Company