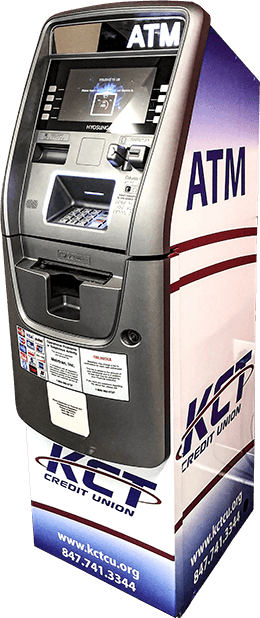 Effective January 2025, all ATMs in the US will be required to have encrypted keypad PCI TR-31 along with compatible software loaded on the machine.
AVOID HAVING YOUR ATMs GO OFFLINE
This update will be sure to cause disruptions throughout the country if ATM owners and operators do not take the necessary steps to get compliant ahead of time.
In fact, the demand for compliant keypads is expected to outweigh the supply. If you wait to complete this upgrade until late 2024, you are almost guaranteed to have problems with availability.
We recommend taking action NOW to avoid an outage for this important residual profit center within your business.
If your ATM does not have the upgraded keypad system installed with the necessary software by January 2025, your ATM will be automatically disabled.
This will be a death sentence for many ATMs across the country that are too old to handle the encrypted keypad update and the software.
If you have an older ATM, we can still offer you some options. Please call us at (815) 420-5380 and let's discuss.
It's also possible that your current ATM can be upgraded to become compliant with this new standard.
For quick reference, we have supplied keypad compatibility charts below for Genmega, Hyosung, and Triton: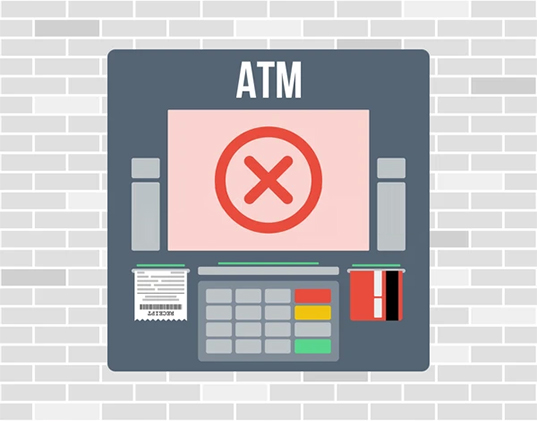 Hyosung/Genmega/Triton retail ATMs have been updated to support a more secure method of transferring encryption keys from the host processor to the ATM as required by PCI (Payment Card Industry). The new standard TR-31 ("key blocks") will be mandated by PCI for the transfer of keys to ATMs starting January 1, 2025.