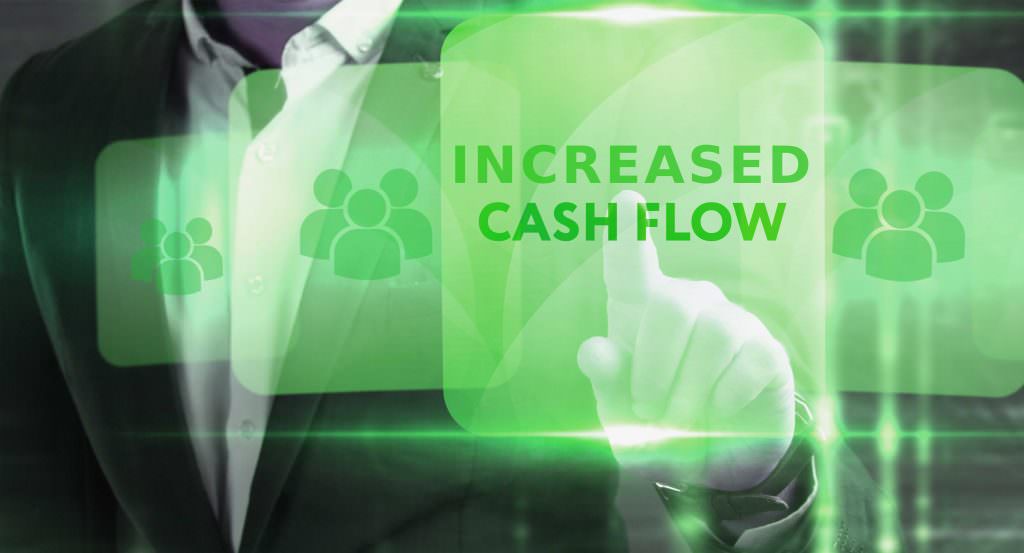 Meirtran delivers expert ATM service at a competitive cost. Our goal as an ATM service company is to partner with you to ensure your ATM is profitable and well maintained. We provide exceptional ATM service in the Milwaukee area with solutions that help many companies, businesses, and institutions find full-service ATM solutions. Meirtran provides 25 years of expertise in ATM turnkey solutions.
Milwaukee ATM Service
Meirtran looks forward to partnering with you for all your ATM service and maintenance needs. Milwaukee, Wisconsin, is a beautiful Lake Michigan city nicknamed "Brew City" and has a thriving population of 590,157. Meirtran is the ATM service company that helps many industries, including banks, credit unions, restaurants, bars, convenience stores, and more.
Milwaukee ATM Service
The professional team at Meirtran offers ATM service technicians that deliver comprehensive maintenance options and revenue sharing, giving you increased cash flow. Get the ATM service you deserve from a trusted ATM service company that commits to hassle-free installation, repair, and cash replenishment. Do not wait, contact Meirtran today to learn more.
Milwaukee ATM Service | Milwaukee ATM Service Company