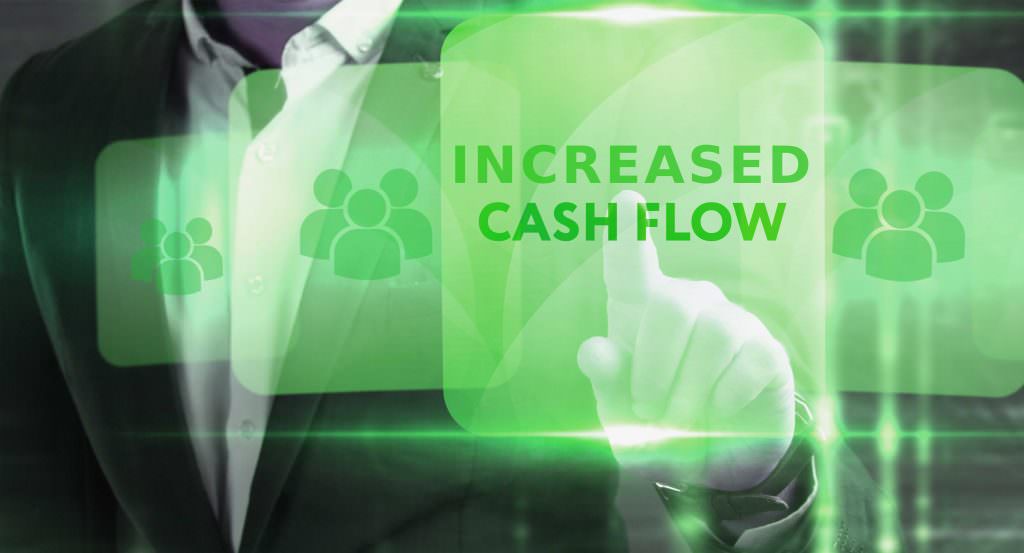 Grayslake Genmega ATM Provider
As a Genmega ATM provider for banks, credit unions, businesses, and events, Meirtran will help increase your bottom line while providing additional convenience to your customers. It is essential to find an ATM dealer that will customize services and connect you to a suitable machine to fit your needs. Meirtran is proud to be a Genmega ATM provider, and we are eager to connect you with our services. Grayslake businesses turn to us when needing new ATM installation and servicing options.
Meirtran is the preferred Genmega ATM provider in the Grayslake area. Grayslake is located about forty miles north of downtown Chicago and is named for the village's largest lake: Gray's Lake. With a population of 20,725, residents enjoy the variety of recreational activities Grayslake offers. Grayslake businesses and financial institutions can trust Meirtran as their Genmega ATM provider and servicer.
ATM services are a great addition to your business, adding convenience for your customers and money in your pocket! Meirtran is happy to be your Genmega ATM provider and keep your machines running smoothly, even after installation. We will form a lasting relationship with you and take care of your machine's updates and servicing. Meirtran is the best Genmega ATM provider around, so give us a call today!
Grayslake Genmega ATM Provider