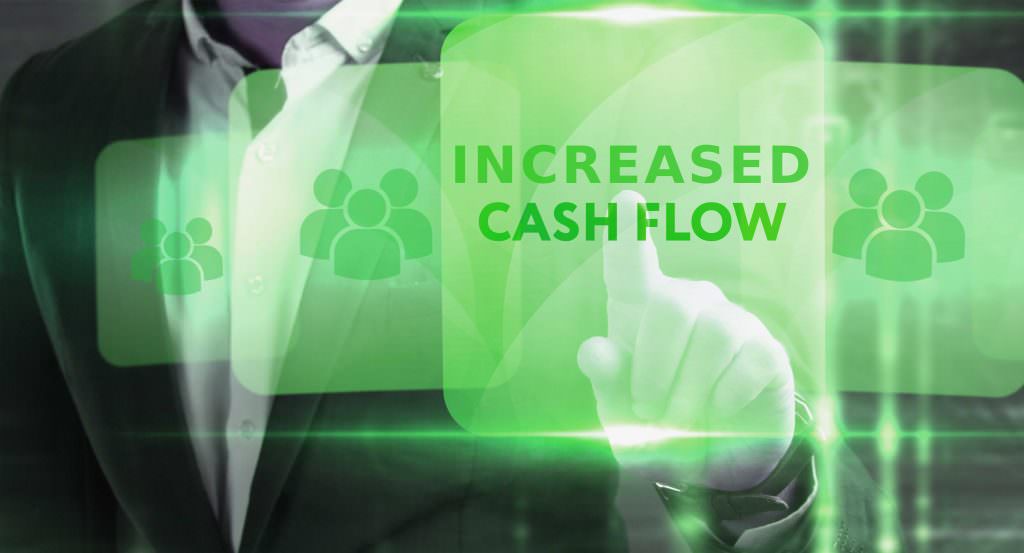 For over 25 years, Meirtran has provided ATM placement services in Chicago. Our professional ATM placement company and installation technicians are trained explicitly in transporting and installing your ATM efficiently and securely. When hiring Meirtran for your ATM placement, you can be sure we always supply cutting-edge, reliable, and secure ATMs for your venue or business. Plus, we can even manage your cash replenishment for you.
Chicago ATM Placement
Located in Cook County, IL, the greater Chicago metropolitan area has many ATM placement service options. Meirtran has been the preferred ATM placement company for over 25 years. One of the most important business centers globally, Chicago is the largest Midwest City with just over 2.7 million residents. Our Chicago customers know they can depend on the excellent services and great prices from the full-service ATM placement company Meirtran.
Chicago ATM Service
Providing excellent customer service for locations in and around Chicago, Meirtran offers full-service ATM placement, cash replenishment, unit maintenance, and compliance for all your ATM needs. We take the hassle out of your ATM placement and cash flow. For information on ATM placement services and options, the ATM placement company that will surpass your expectations is Meirtran.
Chicago ATM Placement | Chicago ATM Placement Company