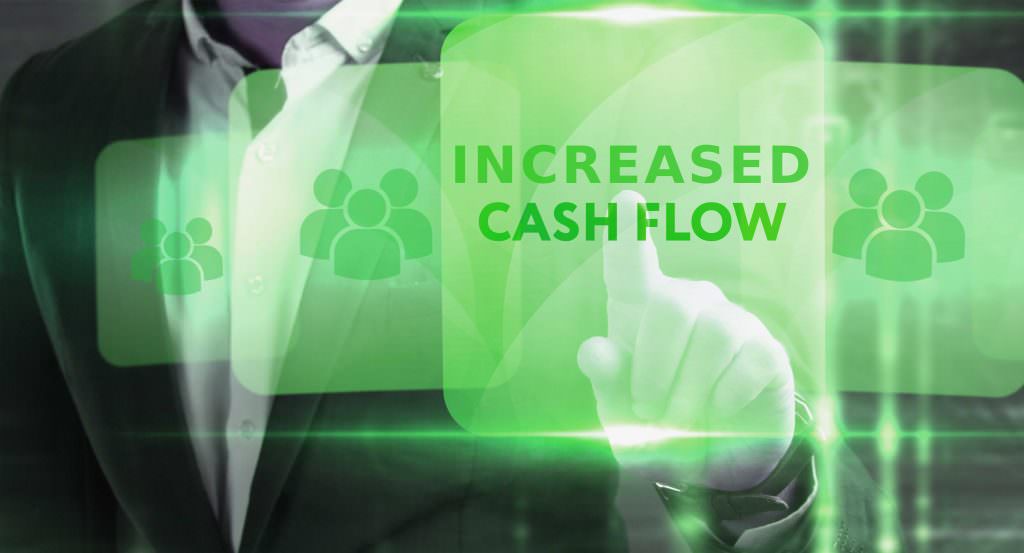 Menomonee Falls Hyosung ATM Provider
At Meirtran, we know when you need money, you need it right away! We specialize in Hyosung ATM placement at banks, credit unions, and other retail establishments near Menomonee Falls to serve community needs. Meirtran is the preferred Hyosung ATM provider for large and small businesses alike. Our experienced, professional Hyosung ATM placement technicians save you time, money, and energy by efficiently getting your ATM up and running fast.
First in customer service and quality, Meirtran has served the Waukesha County businesses as the Hyosung ATM provider for over 25 years. Small town charm and outstanding amenities are what you will find in the village of Menomonee Falls. Part of the greater Milwaukee area, the nearly 36,000 residents enjoy a thriving local economy and a high quality of life, including the premier Hyosung ATM provider services of Meirtran.
For the Hyosung ATM provider to help your growing business, you can depend on Meirtran to provide the cashpoint equipment, maintenance, and data service updates, saving you time and money! Meirtran offers full-service ATM placement and qualified technicians who perform all aspects of upkeep to ensure your complete satisfaction. Do not delay having an ATM placement evaluation. Get the best local Hyosung ATM provider when you call Meirtran today.
Menomonee Falls Hyosung ATM Provider