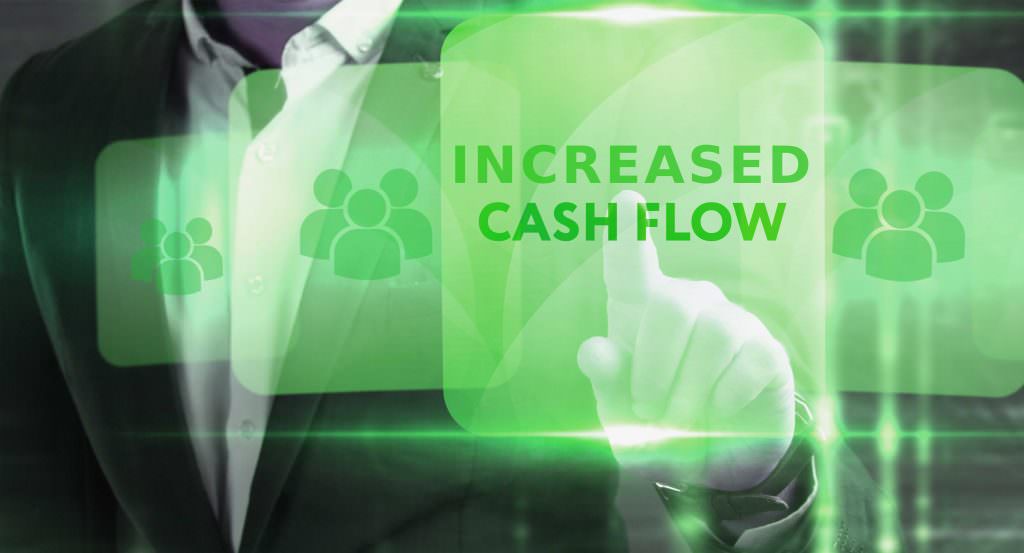 Meirtran is the leading ATM company in the Wauwatosa area. Our 25 years of ATM sales experience will help us connect you with the best ATM to suit your customers' needs for easy cash access. At Meirtran, we also provide a comprehensive ATM service to ensure your ATM remains operational. We will provide you with hassle-free ATM service, so you do not have to worry about cash replenishment or troubleshooting problems. Simply work with our ATM sales team to select your ATM and enjoy your new stream of revenue completely serviced by Meirtran as your ATM company.
Wauwatosa ATM Service
The goal of Meirtran is to provide your Wauwatosa business or institution with the peace of mind of providing easy cash access to your customers. Wauwatosa, WI is a city in Milwaukee County with a population of 48,118. Wauwatosa is a medical industry hub with multiple hospitals and colleges. Choose Meirtran as your chosen ATM company, and you will not be disappointed with our ATM sales options. Allow us to install your new ATM and maintain servicing.
Wauwatosa ATM Service
Meirtran specializes in turnkey solutions, and we can help struggling financial institutions streamline their ATM services. Our ATM profit-sharing allows for optimal cash flow from your ATM. Our ATM service will keep your ATMs operational without taking away from your staffing needs. Meirtran is an expert ATM company, and we are confident in our abilities to help your Wauwatosa business with your ATM needs. Contact our representatives today to get started!
Wauwatosa ATM Sales | Wauwatosa ATM Service | Wauwatosa ATM Company