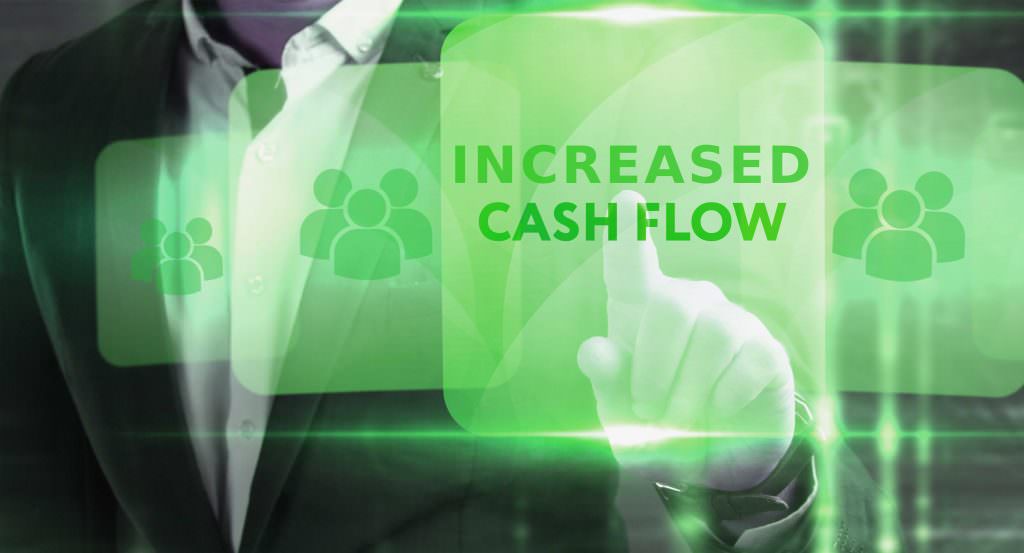 Now you can get the ATM service solution you need at Meirtran ATM service company. We specialize in advanced ATM service throughout Chicago. As an ATM service company, we provide over 25 years of expertise in ATM service and turnkey solutions. Our highly trained technicians provide financial institutions with upgrades and maintenance required for equipment. Meirtran even offers 24-hour emergency response ATM service.
Chicago ATM Service
Meirtran is happy to help you choose the right style and design to meet your ATM service needs. Chicago, Illinois, is a major global financial center with over 2.7 million residents and is nicknamed "Windy City." Meirtran is an ATM service company that allows you to receive revenue sharing, along with reasonable ATM service costs.
Chicago ATM Service
Meirtran ATM service provides a hassle-free experience while allowing you to put your ATM maintenance on complete autopilot. Our goal is to make sure you are completely satisfied with our ATM service. Meirtran ATM service company takes pride in exceeding customer expectations. Contact our team to request a discussion with one of our representatives to learn more.
Chicago ATM Service | Chicago ATM Service Company