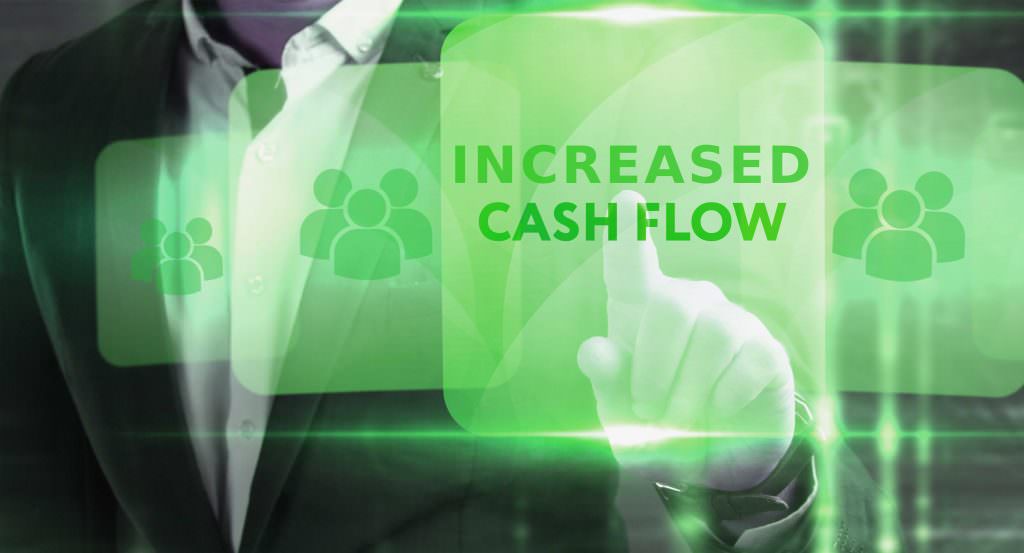 Are you looking for ways to make your ATM more profitable and avoid service interruptions for your clients? Meirtran offers a comprehensive ATM service and specializes in ATM sales to meet your business's needs. At Meirtran, we have over 25 years of experience in ATM sales and ATM service, allowing us to be an expert ATM company. ATM service options include maintenance, cash replenishment, and troubleshooting. So, if you are looking for an ATM company to ensure optimal cash flow from your Menomonee Falls ATM, we are here to help.
Menomonee Falls ATM Service
Menomonee Falls is a village in Waukesha County, WI, with a population of around 38,000. Menomonee Falls is the most populous village in Wisconsin! Menomonee Falls serves as an excellent option for those commuting to Milwaukee, providing respite from the busy city life. Meirtran is a top ATM company in the area, providing local Menomonee Falls businesses and institutions the comprehensive ATM service they deserve. Contact Meirtran for all of your ATM service needs.
Menomonee Falls ATM Service
Meirtran ATM company allows you peace of mind when it comes to your ATM service and maintenance. Our goal is to make your ATM a hassle-free addition to your business by taking care of all ATM services as your chosen ATM company. Our experience in ATM sales allows us to offer the best products at the best prices. We have streamlined our ATM service options to provide timely and effective service to our Meirtran clients. Contact us today and speak with one of our representatives about the many options Meirtran has to offer!
Menomonee Falls ATM Sales | Menomonee Falls ATM Service | Menomonee Falls ATM Company