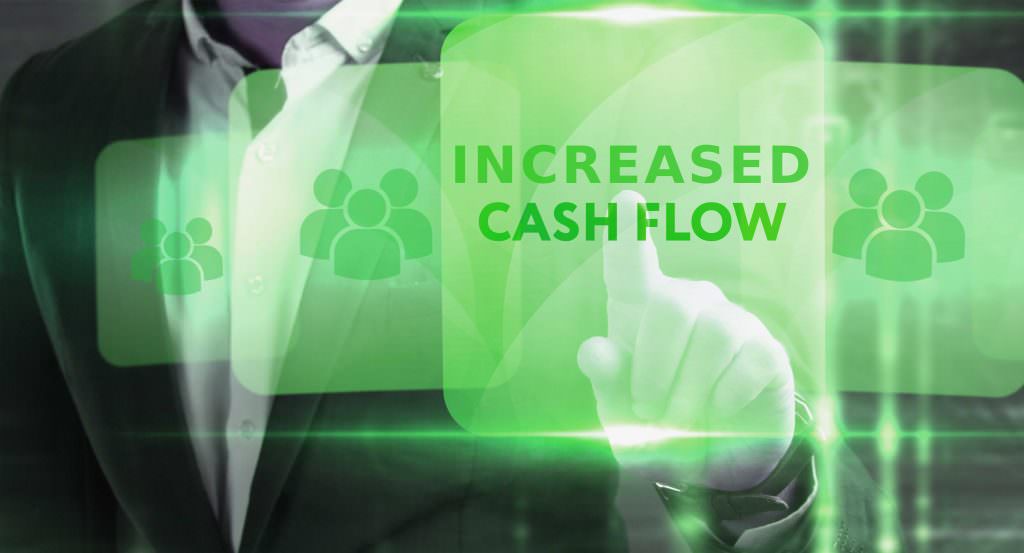 Chicago Genmega ATM Provider
At Meirtran, we specialize in ATM placement at businesses, banks, and Credit Unions to help you increase cash flow. As a Genmega ATM provider, we help serve the community by making cash readily available when needed! You can rely on our professional team to connect you with the right ATM equipment to suit your needs. Meirtran is the preferred Genmega ATM provider for both large and small businesses in the Chicago area.
From permanent ATMs to temporary ones, Meirtran is the Genmega ATM provider to meet your needs in Chicago. As Illinois' most populous city, Chicago has a population of 2,746,388. Chicago has large foot traffic, tourism, and events, making it an exciting place to call home. Meirtran is the Genmega ATM provider that can increase your bottom line and make cash readily available for your clients and customers.
As the preferred Genmega ATM provider near Chicago, Meirtran gets to know each client to cater our services to meet your needs. In addition to providing you with the necessary equipment, we also offer emergency servicing and update installation to keep your machine running smoothly. Choose Meirtran as your Genmega ATM provider and know that you will have minimal interruption and reliable ATM services.
Chicago Genmega ATM Provider