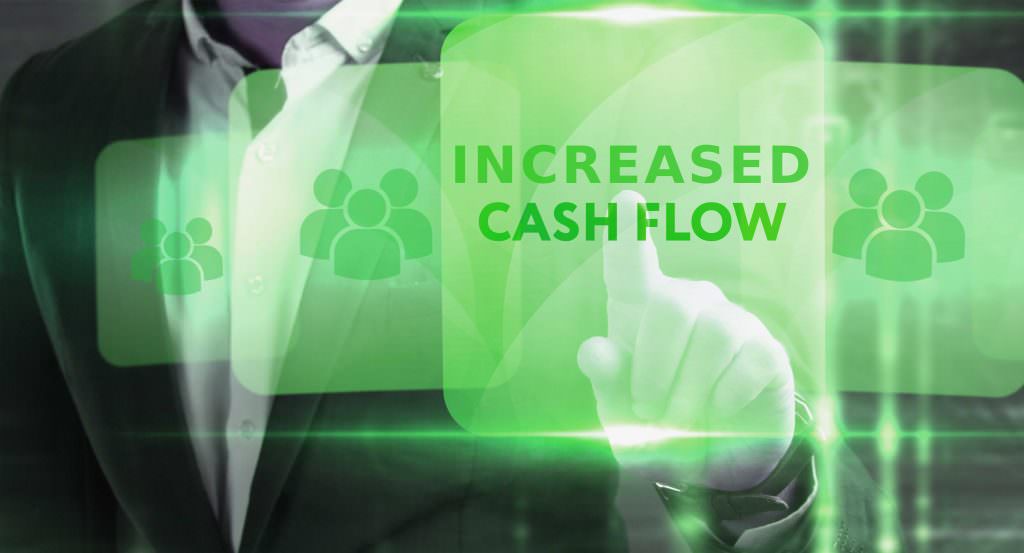 Meirtran delivers the best ATM service and offers competitive pricing for ATM sales and service. The focus at Meirtran is to be the ATM company to partner with you to ensure your ATM provides profit and is well maintained. We provide excellent options with our ATM sales and ATM service in the Waukesha area. With problem-solving skills that help many businesses and institutions with full-service ATM solutions, Meirtran has 25 years of experience providing exceptional ATM service. Our clients in Waukesha are highly satisfied with the ATM services provided by Meirtran.
Waukesha ATM Service
Waukesha is the city seat of Waukesha County, Wisconsin. Over 72,000 residents call Waukesha home. Waukesha is home to a grand resort called the Fountain Spring House, earning it the nickname "Spring City." Meirtran looks forward to partnering with you for all of your ATM service needs. We pride ourselves on providing timely and accurate ATM maintenance to ensure your Waukesha ATM stays operational for your customers and clients.
Waukesha ATM Service
The well-trained and professional team at Meirtran provides ATM service technicians that deliver all-encompassing maintenance options and revenue sharing. Meirtran is an ATM company to help you prevent service interruption and gain optimal cash flow from your ATM. Our ATM sales professionals will connect you with the ideal ATM for your institution or business. Get the ATM service you desire from a trusted ATM company that provides peace of mind with hassle-free installation, repair, and cash replenishment. Contact Meirtran today and see the competitive prices we offer for complete ATM service and ATM sales.
Waukesha ATM Sales | Waukesha ATM Service | Waukesha ATM Company