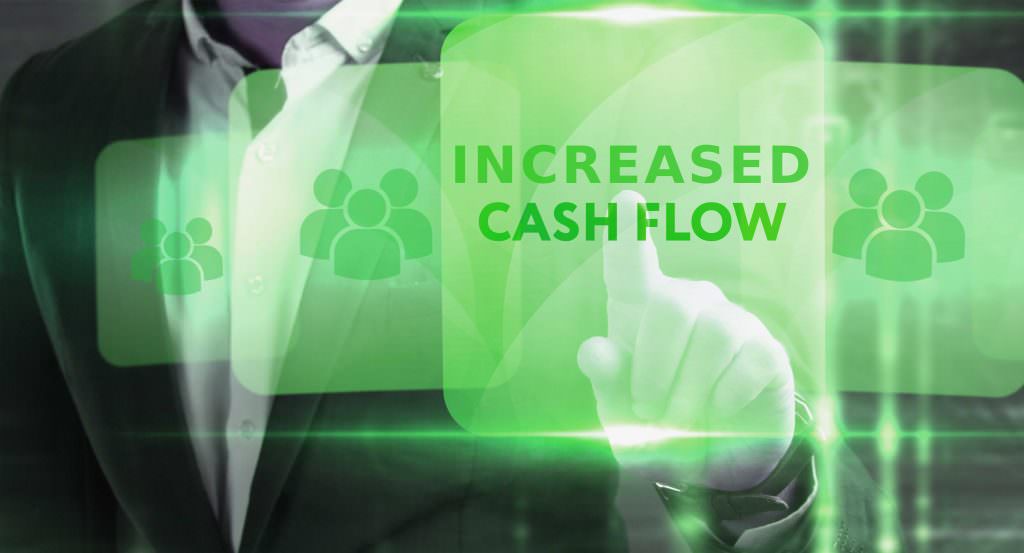 Chicago Hyosung ATM Provider
At Meirtran, we know when you need money, you need it right away! We specialize in being the Hyosung ATM provider at banks, credit unions, and other retail establishments near Chicago to serve community needs better. For over 25 years, we have been the Hyosung ATM provider for large and small businesses alike. Our experienced, professional ATM placement company can save you time, money, and energy by working efficiently to get your ATM up and running efficiently.
When Chicago locations need a Hyosung ATM provider, they use the preferred ATM placement company Meirtran. One of the most important business centers globally, Chicago is the largest Midwest City with just over 2.7 million residents. Located in Cook County, IL, the greater Chicago metropolitan area has many ATM placement and removal options. Meirtran is the preferred Hyosung ATM provider near Chicago more businesses trust.
Meirtran proudly serves the ATM placement needs in your area for the most affordable prices anywhere. Because each ATM placement need is different, Meirtran provides customized services for every industry, large or small, temporary to permanent. The personalized and professional Hyosung ATM provider, Meirtran, guarantees that your ATM placement will be done efficiently and accurately when and where you want it. For the Hyosung ATM provider near Chicago you can count on call Meirtran.
Chicago Hyosung ATM Provider