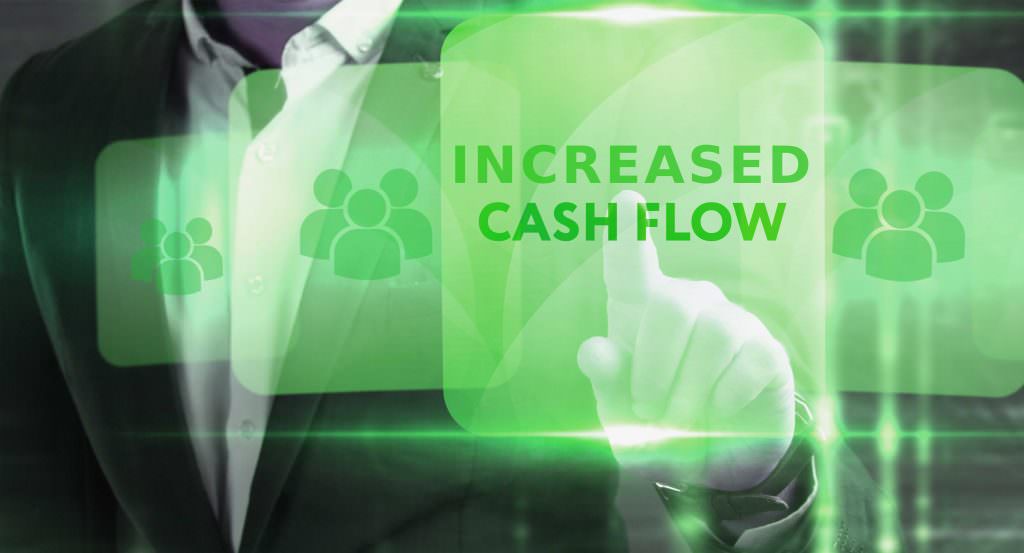 Bloomington Genmega ATM Provider
If you are looking for a reliable and reputable Genmega ATM provider in the Bloomington area, turn to Meirtran. We provide personalized service and connect you with the products that best suit your needs. In addition to providing and installing your new ATM, we also have maintenance and service packages available to take the pressure off. As the preferred Genmega ATM provider near Bloomington, Meirtran is committed to timely and accurate installation.
As the leading Genmega ATM provider in the Bloomington area, Meirtran is well-known and has rave reviews! Bloomington is located in McLean County, Illinois. With a population of 77,330, Bloomington has numerous attractions, from museums to zoos and even the Pepsi Ice Center. With high foot traffic and tourist attractions, Bloomington businesses can significantly benefit from the revenue provided by ATMs. Choose Meirtran as your Genmega ATM provider and start seeing an increase in your bottom line!
Meirtran is dedicated to getting to know every business we partner with! No matter your industry or size, we have the right ATM option for you. Whether you need a temporary ATM for an event or a permanent one as an added service, Meirtran is the Genmega ATM provider for you. The professionals at Meirtran will install your ATM efficiently and correctly to ensure optimal service. Call the experts at Meirtran today and choose us as your Genmega ATM provider.
Bloomington Genmega ATM Provider