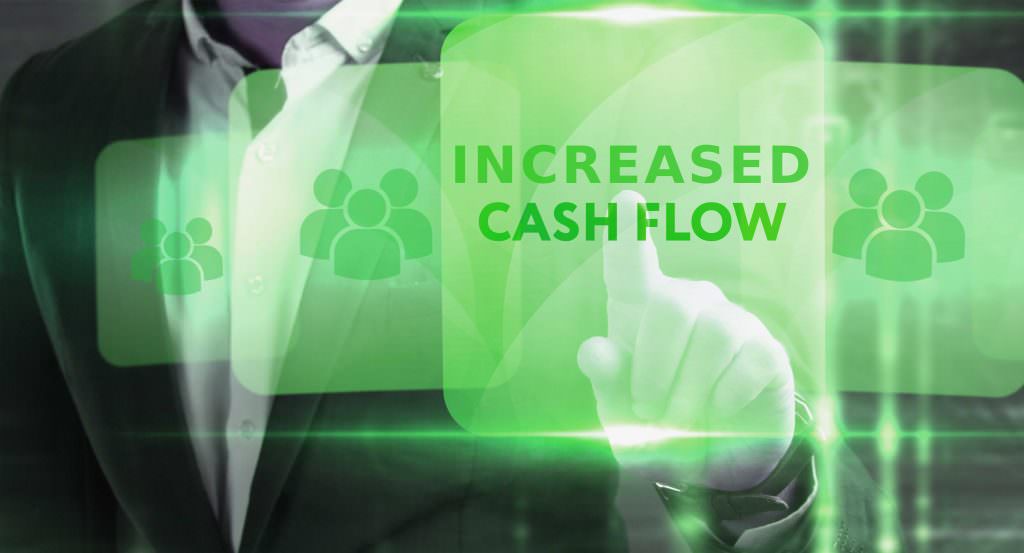 Meirtran is the most trusted ATM service company in the West Allis area. With over 25 years in the ATM service business, Meirtran will take over servicing your ATM. Our expert technicians will perform system upgrades as required. We have 24-hour service coverage to prevent ATM service outages. Meirtran will keep your ATM up and running smoothly to ensure your customers' best possible ATM services.
West Allis ATM Service
Meirtran has received excellent reviews from clients in West Allis. West Allis is a city in Milwaukee County, Wisconsin, with a population of 59,890. West Allis is home to the exciting and fun annual Wisconsin State Fair. Meirtran specializes in ATM service troubleshooting and maintenance. Our revenue sharing provides another stream of cash flow for your business or financial institution, as well! Contact Meirtran to see how we can help you.
West Allis ATM Service
Meirtran is on call 24/7 to provide peace of mind that any ATM service interruptions will be handled in a timely fashion. Ensuring that your customers can access their ATM services is extremely important, and Meirtran will provide excellent and timely service. Meirtran's ATM service will not leave you disappointed. Reach out to Meirtran today to see how we can save you time and money as your ATM service company.
West Allis ATM Service | West Allis ATM Service Company