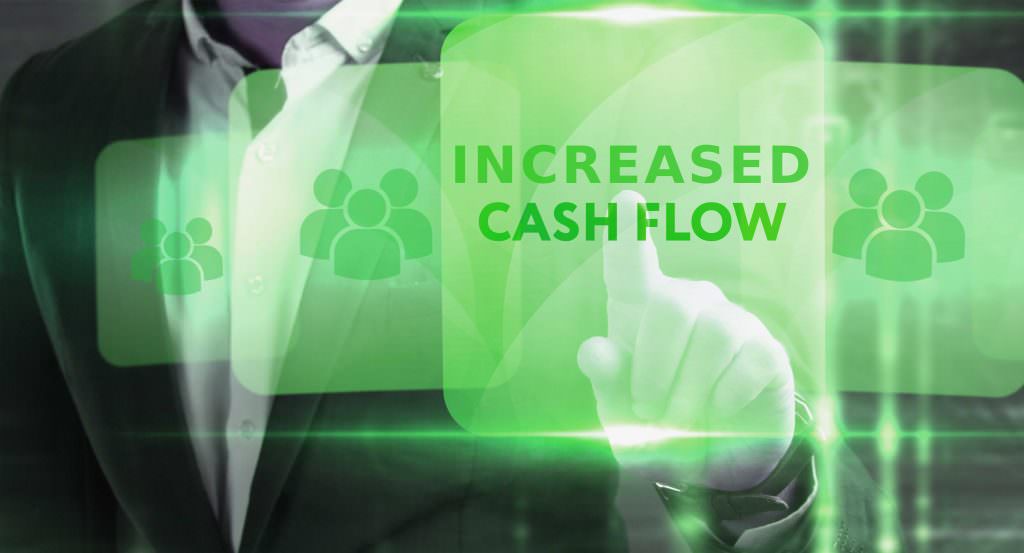 Are you searching for an ATM service company with the expertise to handle your ATM service needs? Meirtran is the only name you need to know. Serving the Menomonee Falls area for over 25 years, the ATM service you will receive from Meirtran is unmatched. The experts at Meirtran will perform necessary system upgrades as well as handle any ATM service issues. Available 24 hours a day, Meirtran is the ATM service company you can trust for your Menomonee Falls ATM service needs.
Menomonee Falls ATM Service
Meirtran has many valued customers in Menomonee Falls. Menomonee Falls, WI, is in Waukesha County. Over 38,000 locals call Menomonee Falls home. Serving as an economic hub for the greater Milwaukee area, Menomonee Falls has many thriving businesses and recreational opportunities. Meirtran is the most trusted ATM service company in the area, and you will not be disappointed by allowing us to take over your ATM services. Contact us today for more information about our competitive prices.
Menomonee Falls ATM Service
Offering comprehensive ATM services, Meirtran will provide you peace of mind. We are an ATM service company that does it all, allowing you to put your ATM services on auto-pilot. You will no longer have to remember system upgrades or troubleshoot issues as they arise. Meirtran specializes in ATM service to avoid service interruptions for your customers. Select Meirtran as your trusted ATM service company and relax, knowing that your ATM service needs are being met.
Menomonee Falls ATM Service | Menomonee Falls ATM Service Company