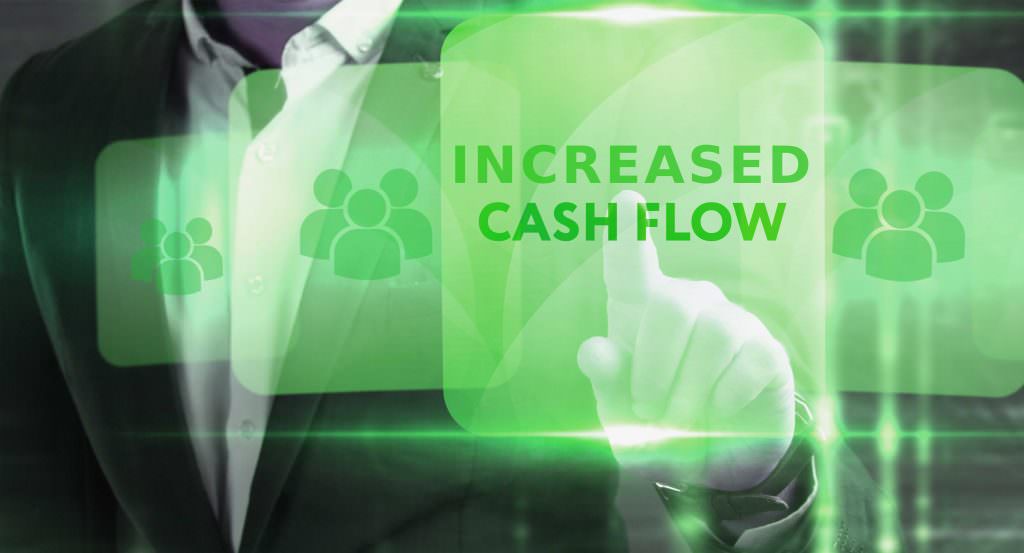 Wauwatosa Hyosung ATM Provider
When you call Meirtran, the Hyosung ATM provider for installation and repair services, we will provide a free estimate that includes the full-service ATM placement, maintenance, cash replenishment if desired and will walk you through the entire ATM placement process. We are committed to exceeding our Wauwatosa customers' expectations with the Hyosung ATM placement services offered at prices you will appreciate. We are locally owned and operated, and we treat you like family at Meirtran!
For over 25 years, Meirtran has been the Hyosung ATM provider Wauwatosa depends on. The urban enclave with a charming small-town feel, Wauwatosa is located just 15 minutes from downtown. Wauwatosa, known informally as "Tosa," is a city in Milwaukee County, WI is home to nearly 47,000 residents. Our professional installation technicians are trained explicitly in transporting and installing your Wauwatosa ATM efficiently and securely when you contact the Hyosung ATM provider Meirtran.
When hiring Meirtran as your Hyosung ATM provider, you can be sure we always supply cutting-edge, reliable, and secure ATMs for your venue or business, and we can even manage your cash replenishment for you. Get the ATM placement that can become an asset to your business with Meirtran. For the Hyosung ATM provider with the best combination of quality and services with minimal interruption to your business day and with great return on investment potential, you need Meirtran!
Wauwatosa Hyosung ATM Provider