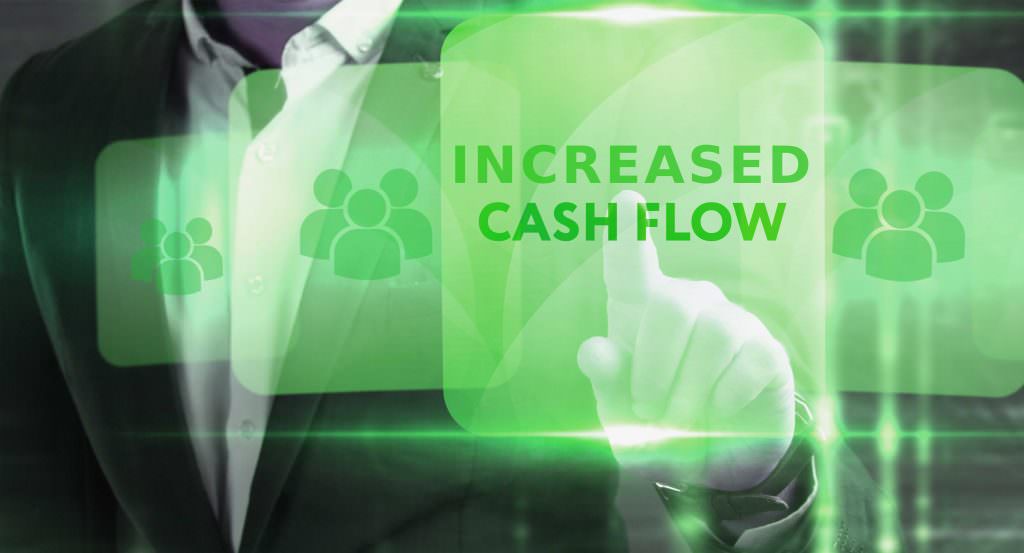 Are you looking for ATM services that will be profitable and not time-consuming to manage? If so, Meirtran is the only ATM installer you need to call. Our 25+ years of experience gives us the knowledge to be the chosen ATM installer for businesses in Lake Zurich. The expert team at Meirtran offers competitive pricing and ATM installation to meet your needs. You can also opt for our service team that is available 24/7, assuring your ATM will be maintained and serviced as needed. Meirtran is proud to be the premier ATM installer near Lake Zurich.
Meirtran offers our Lake Zurich clients exceptional prices and service. Lake Zurich is a northwest suburb of Chicago with a population of 19,877. Lake Zurich was voted #1 by Nerdwallet.com for young families. Lake Zurich businesses can benefit from our ATM installation services and more. We will help you increase your bottom line and find the perfect machine for your needs. Meirtran is the ATM installer you do not want to pass up!
When looking for the ideal ATM installer, experience, trust, and a high-quality team are must-haves. You will find all of this and more at Meirtran. Our ATM installation will surpass your expectations, and the technicians will pay great attention to detail. With more than just installation available, you can also have your upgrades and servicing streamlined. Do not hesitate to call Meirtran today and explore the options available to you when selecting Meirtran as your ATM installer.
Lake Zurich ATM Installer