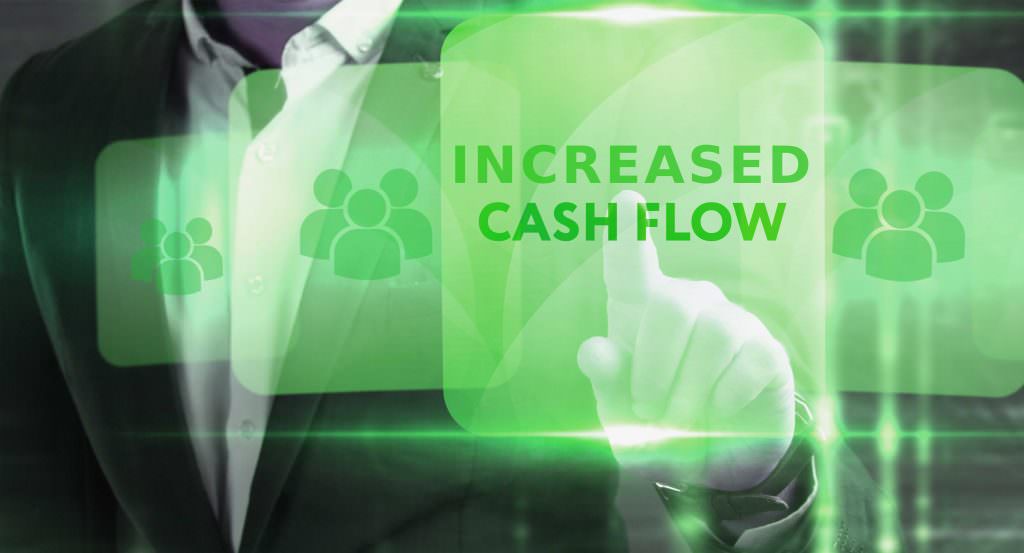 We know you have many choices for an ATM placement company but choose Meirtran! Making the right choice is critical and making the wrong choice can have devastating consequences. For over 25 years, Meirtran has provided ATM placement services near Vernon Hills. Our professional ATM placement company and installation technicians are trained explicitly in transporting and installing your ATM efficiently and securely.
Vernon Hills ATM Placement
In and around the Vernon Hills community, you will find satisfied customers and businesses of all sizes that agree Meirtran ATM Placement Company offers the best services at great prices. The affluent suburb of Vernon Hills in Lake County, IL, with over 20,000 people, is known as the retail hub in its community. Near Vernon Hills, our customers can depend on the excellent service and great prices from the full-service ATM placement company Meirtran.
Vernon Hills ATM Service
Providing excellent customer service for locations in the Vernon Hills and surrounding area, Meirtran offers full-service ATM placement, cash replenishment, unit maintenance, and compliance for all your ATM needs. We take the hassle out of your ATM placement and cash flow needs. For information on the ATM placement services and options available, and for the ATM placement company that will surpass your expectations, the name to call is Meirtran.
Vernon Hills ATM Placement | Vernon Hills ATM Placement Company