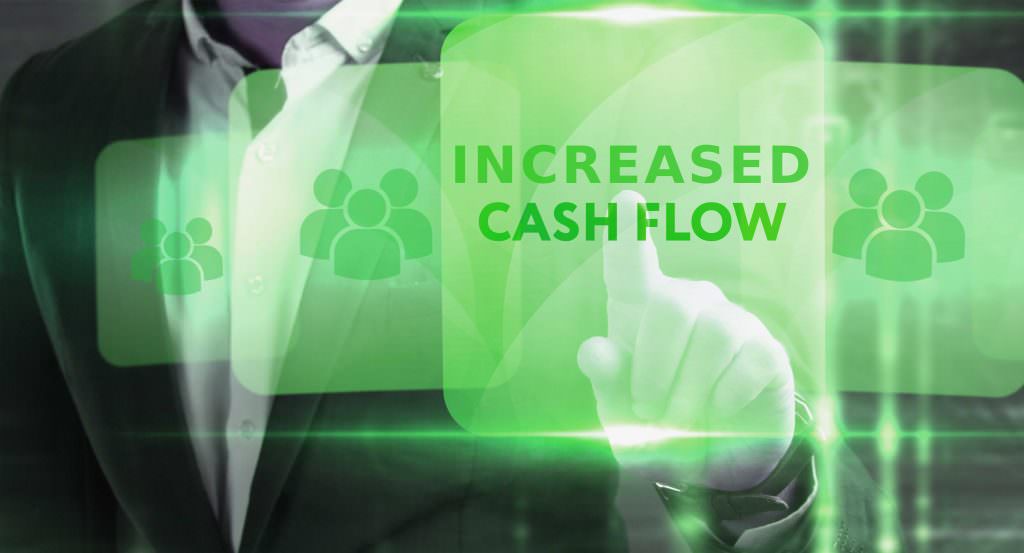 Are you looking for an ATM company that can repair, replace, or install an ATM? If so, Meirtran specializes in ATM sales and has over 25 years of expertise in ATM service and turnkey solutions in the Champaign area. Meirtran is a trusted ATM company with a reliable reputation for excellence.
Champaign ATM Service
Meirtran offers maintenance programs and revenue sharing as part of our ATM sales. Champaign, Illinois, is home to several well-known technology startup companies and eight Fortune 500 companies with a population of 88,909. Get the ATM service that can become an asset for your business. Meirtran is the ATM company offering program compliance.
Champaign ATM Service
We service banks, credit unions, restaurants, stores, festivals, cash courier services, and more. Meirtran takes pride in being a trusted ATM partner to many area businesses and institutions. We assist you in deciding which ATM would work best for your specific need. Our ATM sales and ATM service department provide friendly technicians and reliable service. Meirtran is the ATM company you can count on for all your ATM needs.
Champaign ATM Sales | Champaign ATM Service | Champaign ATM Company