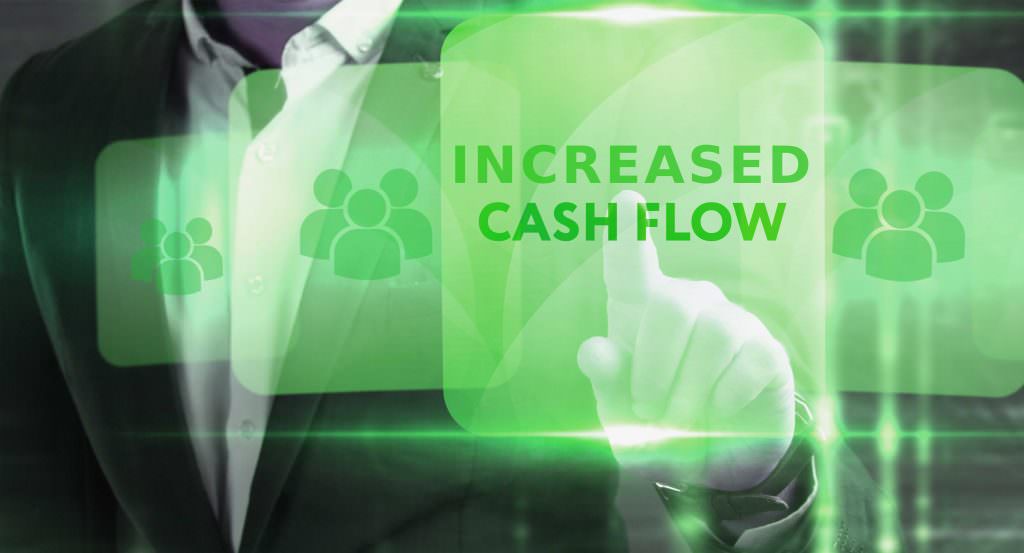 Meirtran is the ATM service company that can meet your company's ATM service needs. With 25 years of experience, Meirtran will take over your ATM service maintenance, allowing you peace of mind that experts are on the job. Having ATM services available at your business allows for extra cash flow. Meirtran will be available 24 hours a day for any ATM emergencies, preventing your customers' significant ATM service gaps. Choose Meirtran as your ATM service company in the Waukesha area.
Waukesha ATM Service
Waukesha merchants have been extremely satisfied with the ATM services provided by Meirtran. Waukesha is part of the Milwaukee metropolitan area. With a population of 72,299, Waukesha was first settled in 1834 and was mainly forest and prairies. Put your ATM maintenance on auto-pilot with ATM service from Meirtran. Our experienced technicians will provide you a hassle-free experience.
Waukesha ATM Service
Meirtran provides financial institutions and businesses with comprehensive ATM services, from system upgrades to emergency maintenance. As your ATM service company, Meirtran will thoroughly satisfy you with our ATM service. When it comes to maintaining your ATM, you need an ATM service company you can trust. Call Meirtran today for more information about our premier ATM services.
Waukesha ATM Service | Waukesha ATM Service Company