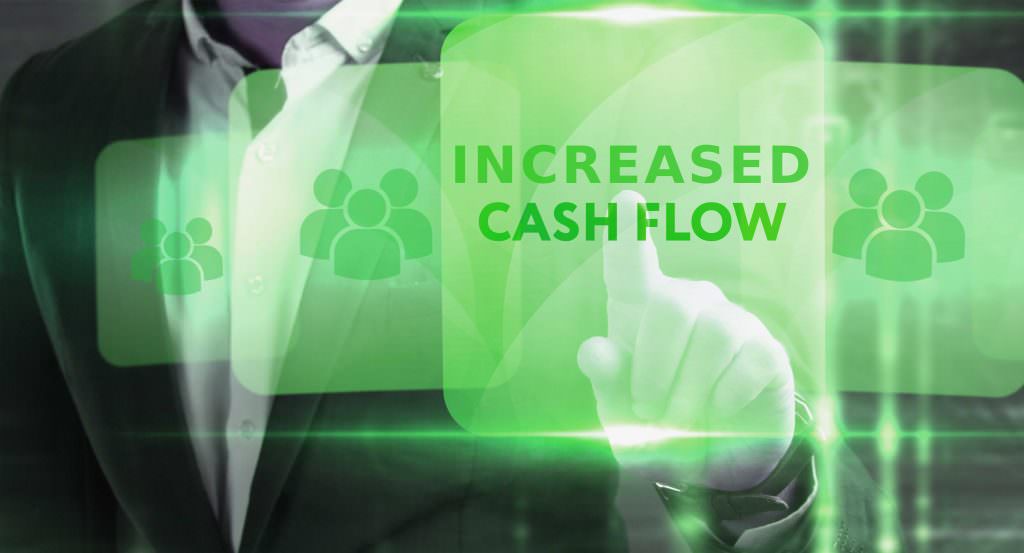 Oconomowoc ATM Dealer
Meirtran has been the ATM dealer that helps businesses steadily grow and has provided quality expertise to our clients for over 25 years. Meirtran is an ATM dealer whose specialty is streamlining your services to maximize your ease, revenue, and profits. If you want the best ATM dealer experience at an unbeatable price, Meirtran should be your only choice!
Oconomowoc is a city in Waukesha County, Wisconsin. It is home to nearly 17,000 people. Our goal is to deliver reasonable ATMs and services to customers in the Oconomowoc area. If you need an informed ATM dealer, then contact the experts at Meirtran. Meirtran offers a variety of services and ATMs to handle your business' needs.
We understand that the need for a trusted ATM dealer will continue to be in demand. This is why Meirtran offers only the best ATMs to stand out among the crowd. As a trusted ATM dealer, we make sure to exceed your expectations for banks, credit unions, restaurants, and any establishment in between! If you are on the market for an ATM dealer that provides operational yet straightforward solutions for your ATM needs in Oconomowoc, schedule a call with Meirtran!
Oconomowoc ATM Dealer