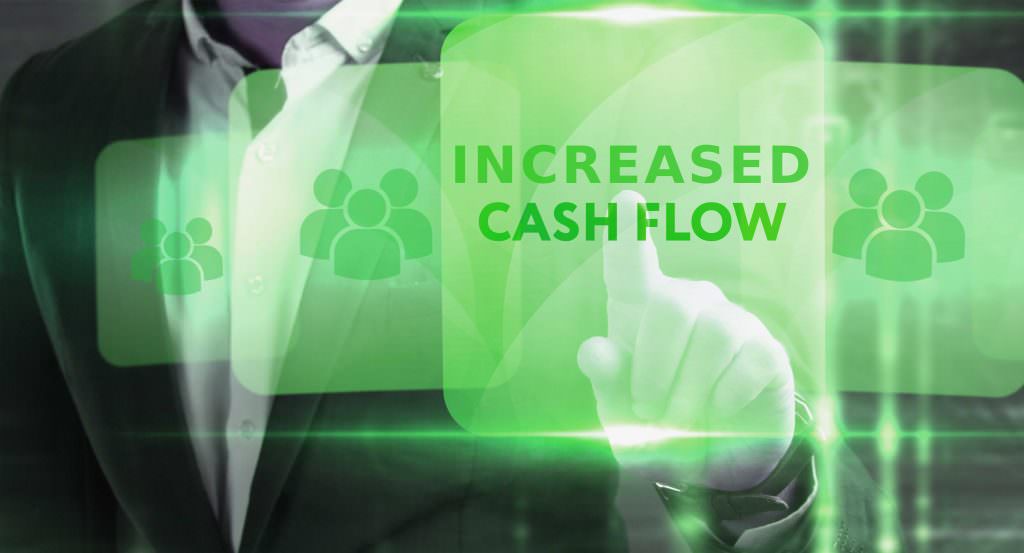 Have you been looking to add ATMs to your business or streamline your current ATM service? If so, Meirtran is the only ATM company you need to call! We have over 25 years of ATM service and ATM sales experience. Our expert ATM sales team knows how to find the right device to fit your needs. The professional ATM service technicians at Meirtran are highly trained to keep your ATMs updated, replenished with cash, and in working order. They are available 24/7 to troubleshoot issues! Meirtran is the best ATM company available in the Vernon Hills area.
Vernon Hills ATM Service
Meirtran is excited to partner with businesses and institutions in Vernon Hills to increase profit and minimize ATM service interruptions. Vernon Hills is a northern suburb of Chicago, Illinois. With a population of 26,521, Vernon Hills is the go-to retail center for the surrounding areas. Allow Meirtran to step in and streamline your ATM service process, minimize service interruptions, and increase your bottom line. Our service is unmatched in the Vernon Hills area!
Vernon Hills ATM Service
Adding ATM service to your business will add convenience for your customers while creating a new revenue stream. Meirtran has learned what works and what does not! Use our expertise to your advantage and choose Meirtran as your ATM company. Our ATM service is impeccable. Our ATM sales team will negotiate excellent prices for you and ensure you have a reliable ATM. When looking for the most reputable ATM company in the Vernon Hills area, look no further than Meirtran.
Vernon Hills ATM Sales | Vernon Hills ATM Service | Vernon Hills ATM Company