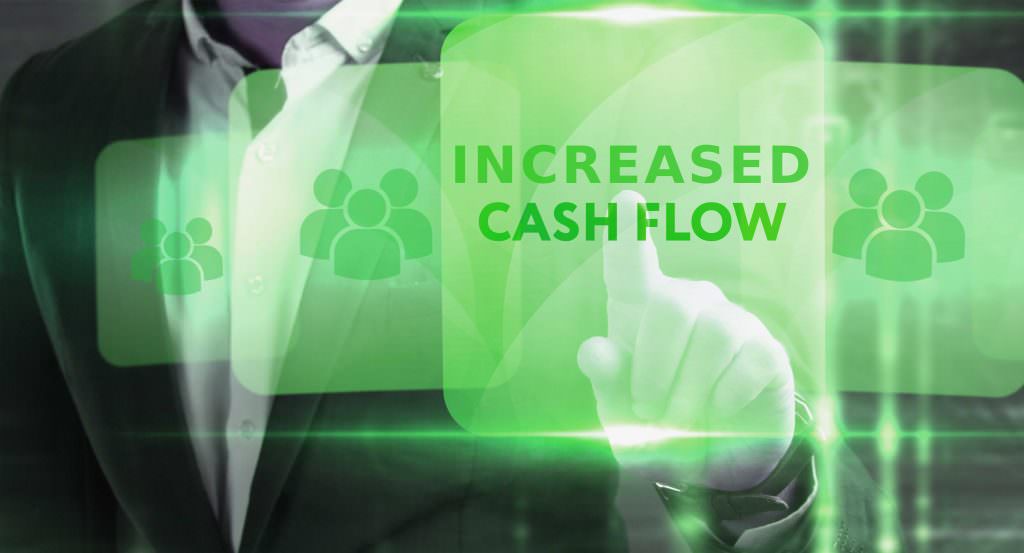 Are you searching for ATM solutions that will allow your ATM to be more profitable and less time-consuming? If so, Meirtran is the ATM company for you! We specialize in ATM sales, allowing us to connect you with the best ATM device to meet your needs. The comprehensive ATM service options offered by Meirtran allow you peace of mind when it comes to maintaining your ATM. We offer cash replenishment, regular maintenance, and problem-solving to ensure your ATM is operational. Meirtran is the best ATM company in the Oconomowoc area.
Oconomowoc ATM Service
Oconomowoc, WI was derived from the Potawatomi word for "Waterfall." Located in Waukesha County, Oconomowoc has a population of 16,981. Our Oconomowoc clients have reported increased revenue flow and minimal problems since Meirtran became their ATM company of choice. We are here to help streamline your ATM process and ensure a service that can result in profit-gain allowing you to improve your bottom line. Meirtran has an ATM sales team to connect you with the optimal device for your needs!
Oconomowoc ATM Service
Meirtran has over 25 years of experience in ATM sales and ATM service. This experience allows us to have a full understanding of ATM service and the best ATM products around. The ATM technicians at Meirtran are highly trained to ensure the best possible ATM service is provided. Contact the professional team at Meirtran to see how selecting us as your ATM company will improve your revenue and service provided to customers.
Oconomowoc ATM Sales | Oconomowoc ATM Service | Oconomowoc ATM Company