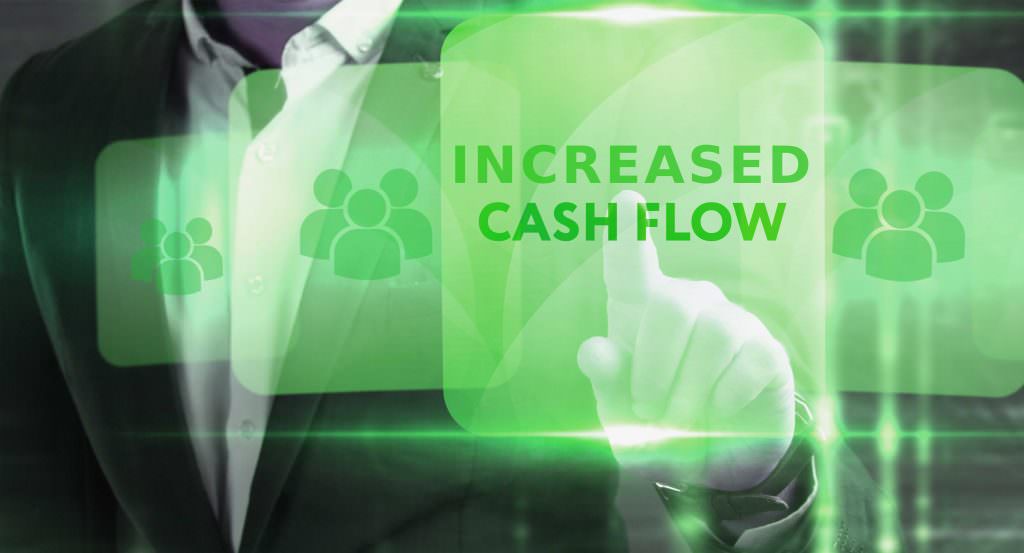 Springfield ATM Dealer
Are you searching for the leading ATM dealer in the Springfield area? If so, you have come to the right place! Meirtran is the premier choice in ATM sales and service. We have over 25 years of experience, and we offer complete turnkey ATM solutions to our clients. The dynamic sales team at Meirtran will connect you with the right technology at a price you will appreciate. As your ATM dealer, you also have access to our 24/7 service team. Streamline your ATM service with Meirtran. You will not find a better ATM dealer near Springfield.
Meirtran knows how to keep our Springfield clients happy. Springfield is the capital of Illinois, with a population of 114,230. Springfield residents enjoy the beautiful nature and parks system available in the city. Meirtran is proud to be the chosen ATM dealer to multiple Springfield businesses and institutions. With our profit-sharing structure, we will increase your bottom line while helping you provide additional services to your customers and clients.
Adding ATM services can feel daunting, but with the help of Meirtran, the process will be hassle-free. You will feel completely confident in the technology that our expert sales team connects you with. You can trust that, like your ATM dealer, the Meirtran service team will take care of you going forward, putting your ATM needs and maintenance on complete autopilot. We devote ourselves to being the best ATM dealer in the Springfield area! Contact Meirtran today for all of your ATM needs.
Springfield ATM Dealer