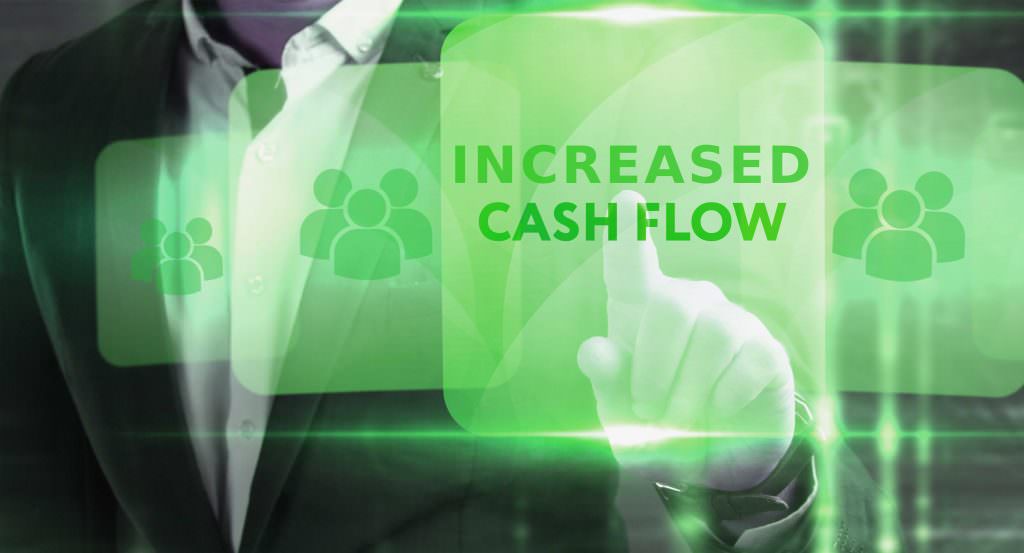 Meirtran is an ATM company that specializes in ATM sales and ATM service in the Grayslake area. Our professional ATM sales team will find you the best device to meet your needs. The expert technicians at Meirtran will take over your ATM service needs, providing you peace of mind that cash replenishment, troubleshooting, and device updates will be streamlined. Meirtran has over 25 years of experience, and this gives us the knowledge and problem-solving skills to increase your revenue and minimize service interruptions. Meirtran is the best ATM company in the Grayslake area.
Grayslake ATM Service
Save time and increase revenue by choosing Meirtran as your ATM company for your Grayslake institution. Grayslake is located about 40 miles north of downtown Chicago and is named for the village's largest lake: Gray's Lake. With a population of 20,725, residents enjoy the variety of recreational activities Grayslake has to offer. The team at Meirtran specializes in ATM sales, and we can connect you with the ideal ATM to meet your needs. Our ATM service technicians are highly skilled and professional, giving you peace of mind that you will be in good hands with Meirtran as your ATM company.
Grayslake ATM Service
If you are looking to optimize ATM cash flow and streamline your ATM service, Meirtran is your answer. We offer revenue sharing, and our ATM service technicians are available 24/7 to troubleshoot any issues that may arise. The ATM sales team at Meirtran ensures you will get the best pricing on the device that is the best fit for your company. You deserve the best ATM service from a reliable ATM company for your institution or business. Contact Meirtran for more information on our competitive prices and all-encompassing ATM service options.
Grayslake ATM Sales | Grayslake ATM Service | Grayslake ATM Company