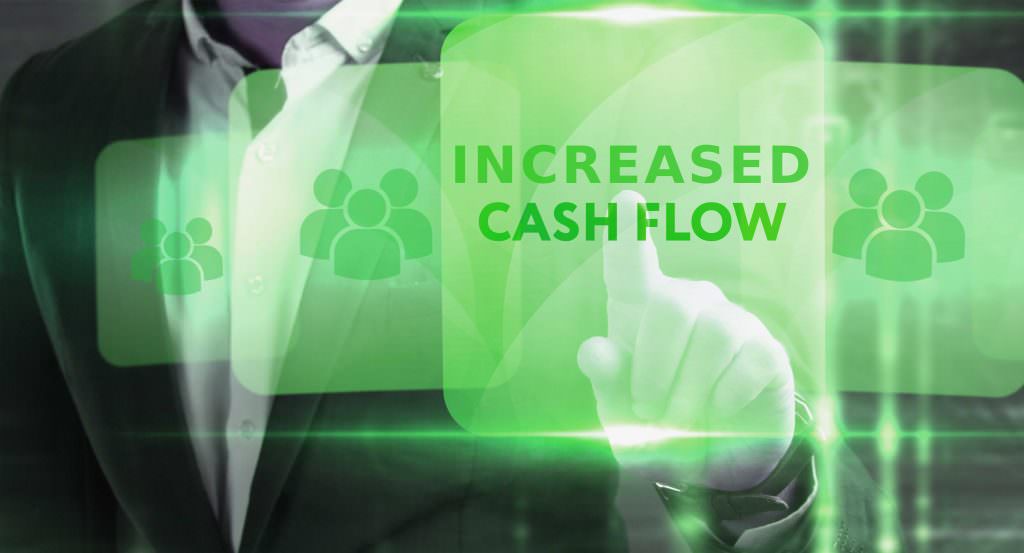 Springfield Hyosung ATM Provider
Providing excellent customer service for locations in and around Springfield, Meirtran is the full-service Hyosung ATM provider. When you need ATM placement, cash replenishment, unit maintenance, and compliance for your Hyosung ATM, you need Meirtran. We take the hassle out of your ATM placement and cash flow needs. For information on our ATM placement services and options available, and for the Hyosung ATM provider that will surpass your expectations, the first name to call near Springfield is Meirtran.
When Springfield locations need a Hyosung ATM, they use the preferred Hyosung ATM provider, Meirtran. The prosperous city of Springfield is the capital and county seat of Sangamon County, IL. With over 110,000 residents, Springfield is filled with exceptional businesses and residents that invest in the neighborhoods and community to make it a great place to raise a family. If you need to replace your ATM, Meirtran is the first name to call. We have served the Springfield community with over 25 years of service.
Do you want an ATM in your business without the hassle and risk? Let Meirtran, the Hyosung ATM provider, offer a solution that will be easier to manage and more profitable for your business. All you need is a 15-minute consolation. Our team has over 25 years of experience, and we understand ATM placement, maintenance, and maximizing your profit sharing potential. Let us show you how to get started on your Hyosung ATM placement services when you call Meirtran today.
Springfield Hyosung ATM Provider