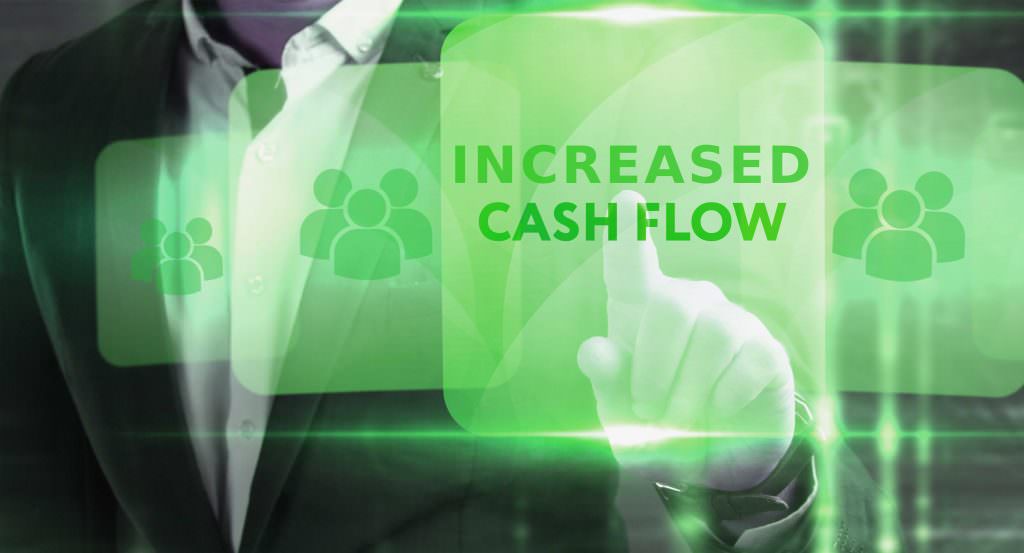 Vernon Hills Genmega ATM Provider
Because every Genmega ATM provider's need is different, Meirtran provides customized services for every industry, large or small, temporary to permanent. We can solve your ATM placement needs! Did you know installing a Genmega ATM will bring customers to your business so they can access the ATM? Your new ATM will generate income with every transaction, attract more customers, increase sales, and reduce bad check losses to zero! You can count on the Genmega ATM provider near Vernon Hills and call Meirtran.
Whether your need for a Genmega ATM provider is temporary, such as a festival, large event, or a more permanent solution to generate revenue in your small business, Meirtran near Vernon Hills is the one to call. The affluent suburb of Vernon Hills in Lake County, IL, with over 20,000, is known as the retail hub in its community. In and around the Vernon Hills community, you will find satisfied customers and businesses of all sizes that agree Meirtran is the Genmega ATM provider that offers the best services at competitive prices.
The Meirtran Genmega ATM provider near Vernon Hills is tailor-made for your business life! We take the time and hassle out of your Genmega ATM placement to provide full service to your existing ATM needs. We are the Genmega ATM provider. More businesses, banks, and municipalities choose when they need money-free standing, off-premises, or additional cash point stations fast! Call us today to find the solution to your Genmega ATM provider questions and concerns. Meirtran specializes in turning your ATM needs into a turnkey solution!
Vernon Hills Genmega ATM Provider