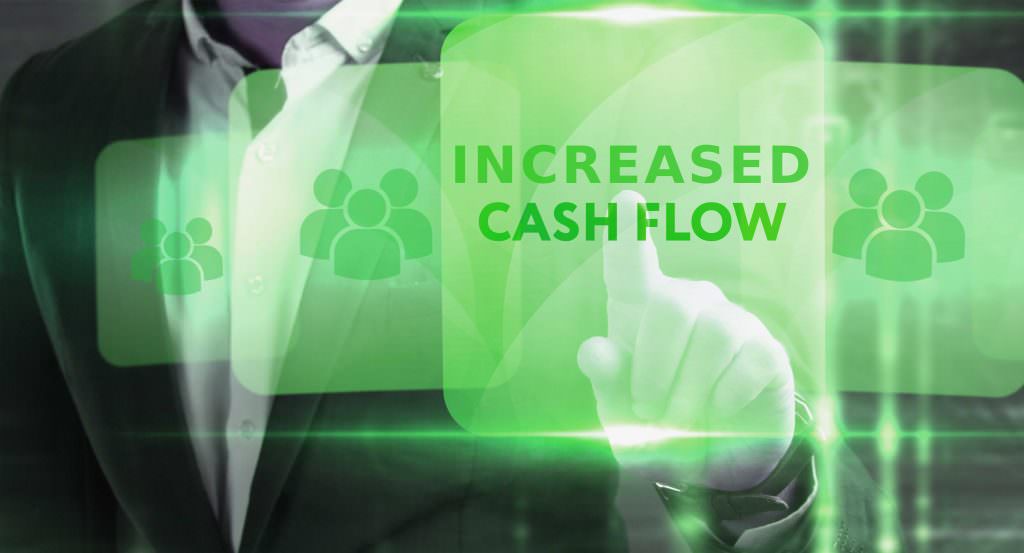 Lake Zurich Hyosung ATM Provider
When you need to convert to a convenient and space-saving ATM, Meirtran is the commercial Hyosung ATM provider near Lake Zurich that will set your mind at ease. Our reputation for excellent customer service is based on our dedicated ATM installers and service providers. We are committed to listening to your needs and providing real solutions that ensure the ATM placement services you receive are reliable, efficient, and to your complete satisfaction.
Hiring a Hyosung ATM provider like Meirtran provides the peace of mind Lake Zurich business owners need. You can rely on the competent professionals and excellent prices of Meirtran for all your commercial ATM service needs. Recently named the number one village for young families in Lake County, IL, Lake Zurich's is committed to improve the quality of life and return on investment for its nearly 20,000 residents and businesses within the community.
Meirtran has the best reputation as a Hyosung ATM provider in the metropolitan Chicago area. We have built this reputation for over 25 years by providing high-quality ATM placement, installation, and services with outstanding customer service to every customer. When it has to be reliable and completed with attention to detail, it has to be Meirtran. The first company to call for the trusted Hyosung ATM provider near Lake Zurich is Meirtran.
Lake Zurich Hyosung ATM Provider