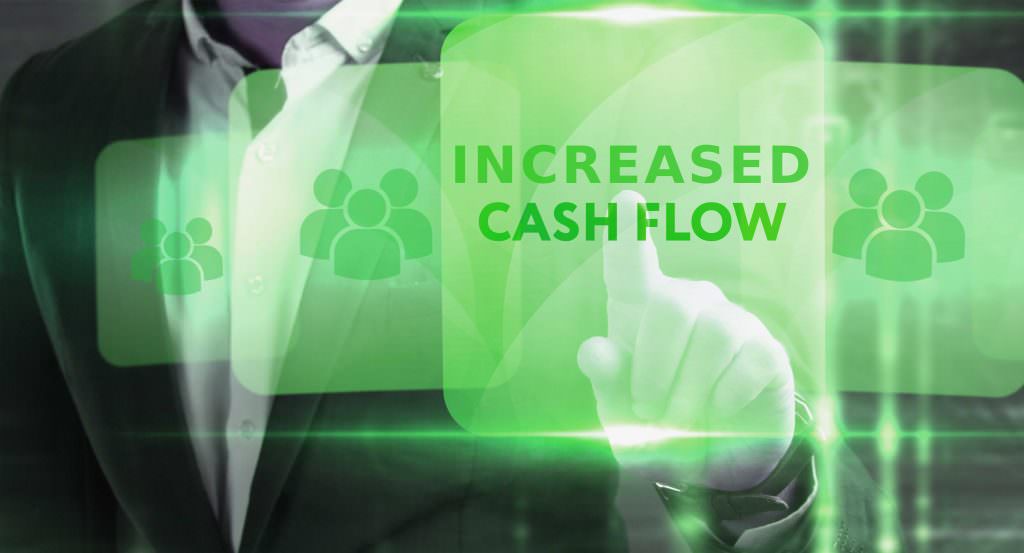 When you call Meirtran for ATM placement or repair services, we will provide a free estimate that includes the full-service ATM placement, maintenance, cash replenishment if desired and will walk you through the entire ATM placement process. We are locally owned and operated, and we treat you like family at Meirtran! We are committed to exceeding customers' expectations with the ATM placement services offered at prices you will appreciate.
West Allis ATM Placement
For over 25 years, Meirtran has provided ATM placement services near West Allis. Located in Milwaukee County, WI, the community is blossoming into a destination for families, young professionals, and business owners. Diversity is a common thread among the more than 60,400 residents of West Allis. Our professional ATM placement company and installation technicians are trained explicitly in transporting and installing your ATM efficiently and securely.
West Allis ATM Service
When hiring Meirtran for your ATM placement company, you can be sure we always supply cutting-edge, reliable, and secure ATM machines for your venue or business, and we can even manage your cash replenishment for you. For ATM placement with the best combination of quality and service and the ATM placement with minimal interruption to your business day and a great return on investment potential, you need Meirtran!
West Allis ATM Placement | West Allis ATM Placement Company