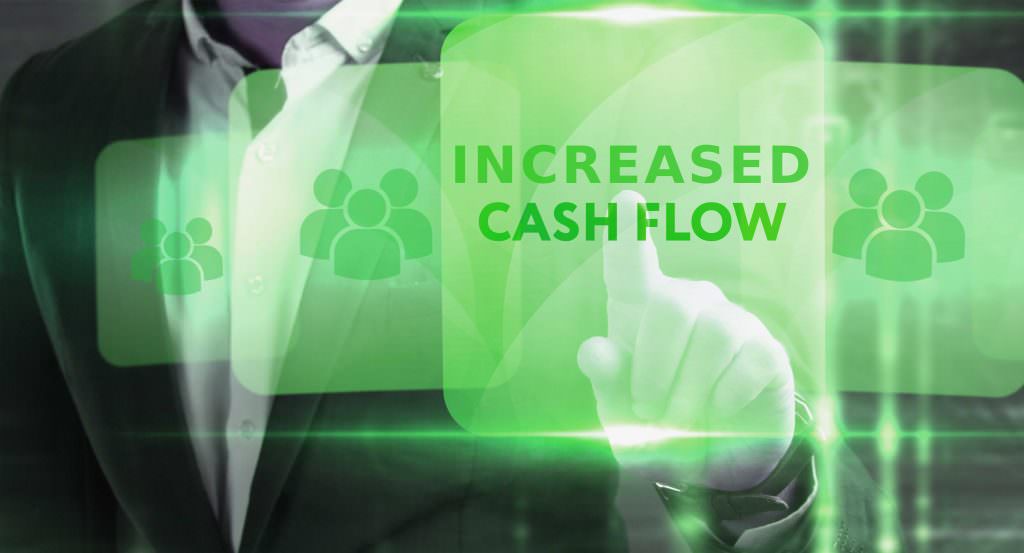 Champaign Hyosung ATM Provider
Do you want an ATM in your business without the hassle and risk? Let Meirtran, the Hyosung ATM provider, offer a solution that will be easier to manage and more profitable for your business. All you need is a 15-minute consolation. Our team has over 25 years of experience, and we understand ATM placement, maintenance, and maximizing your profit sharing potential. Call us today to get started on your ATM placement services.
For the Hyosung ATM provider near Champaign that offers minimal interruption to your business day and with great return on investment potential, you need Meirtran! Home to over 89,000, Champaign offers the best urban life in a friendly setting, offering arts, culture, and diversity. For the Hyosung ATM provider with the best combination of quality and service at great prices, call Meirtran near Champaign today!
Whether your need for ATM placement is temporary, such as a festival or large event, or a more permanent solution to generate revenue in your small business, Meirtran is the Hyosung ATM provider near Champaign to call. We have the solution and the service plan that will fit your needs. For the reliable Hyosung ATM provider that is big enough to serve your needs with quality and service, you need Meirtran ATM placement services.
Champaign Hyosung ATM Provider