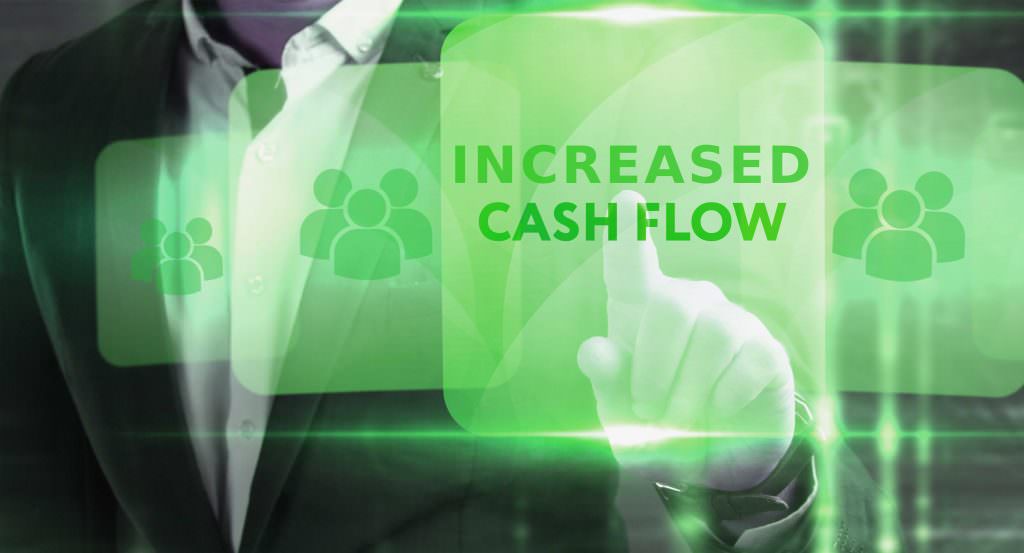 Menomonee Falls Genmega ATM Provider
When you call Meirtran, the Genmega ATM provider for placement or repair services, we will provide a free estimate that includes full-service ATM placement, maintenance, and cash replenishment if desired. We will walk you through the entire placement process. We are locally owned and operated, and we treat you like family at Meirtran! We are committed to b the Genmega ATM provider that delivers. The Genmega ATM comes loaded with all the features you expect and provides customizable options to fit our customers' needs.
Meirtran exceeds customers' expectations as the Genmega ATM provider and placement services near Menomonee Falls. Small town charm and a thriving economy are found in the village of Menomonee Falls. The nearly 36,000 residents enjoy a high quality of life, including the ATM placement services of Meirtran at prices our customers appreciate. We have been the professional Genmega ATM provider company near Menomonee Falls for over 25 years. Our technicians are specifically trained in transporting and securely installing your Genmega ATM.
When hiring Meirtran as your Genmega ATM provider, you can be sure we always supply innovative, reliable, and secure ATMs for your venue or business, and we can even manage your cash replenishment for you. Call for the Genmega ATM provider with the best combination of quality and service that allows your business to grow. Our Genmega ATM installation provides minimal interruption to your business day, and with great return on investment near Menomonee Falls, call Meirtran today!
Menomonee Falls Genmega ATM Provider