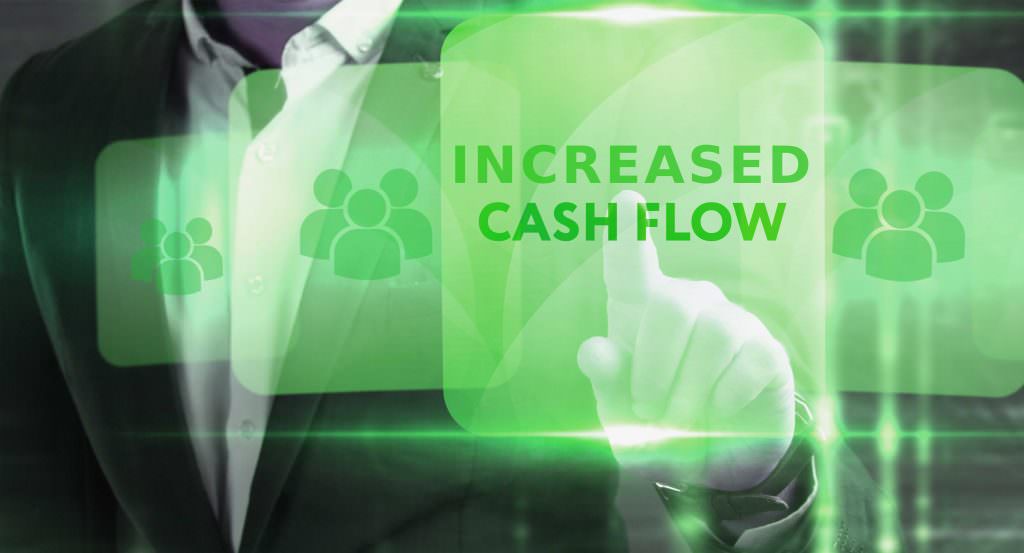 Are you considering putting an ATM in your place of business, or are you looking for a trusted ATM service? If so, Meirtran is an ATM company with 25+ years of expertise in ATM sales in the Springfield area. Meirtran provides 24-hour emergency response along with installation, updates, maintenance, and repair at a competitive price.
Springfield ATM Service
Meirtran specializes in ATM sales and ATM solutions. Springfield is the beautiful capital city of Illinois with a motto that reads, "Home of President Abraham Lincoln," and has 116,250 people. Get fast ATM service and be more profitable in your business. Meirtran is the ATM company that simplifies your ATM cash management process and focuses on revenue-generating activities.
Springfield ATM Service
Meirtran helps financial institutions who are struggling with upgrades or other investment updates on equipment. Our ATM sales and ATM service departments can provide you with a hassle-free experience. Contact Meirtran today if you are ready to work with a premier ATM company that transforms your ATM problems into solutions.
Springfield ATM Sales | Springfield ATM Service | Springfield ATM Company