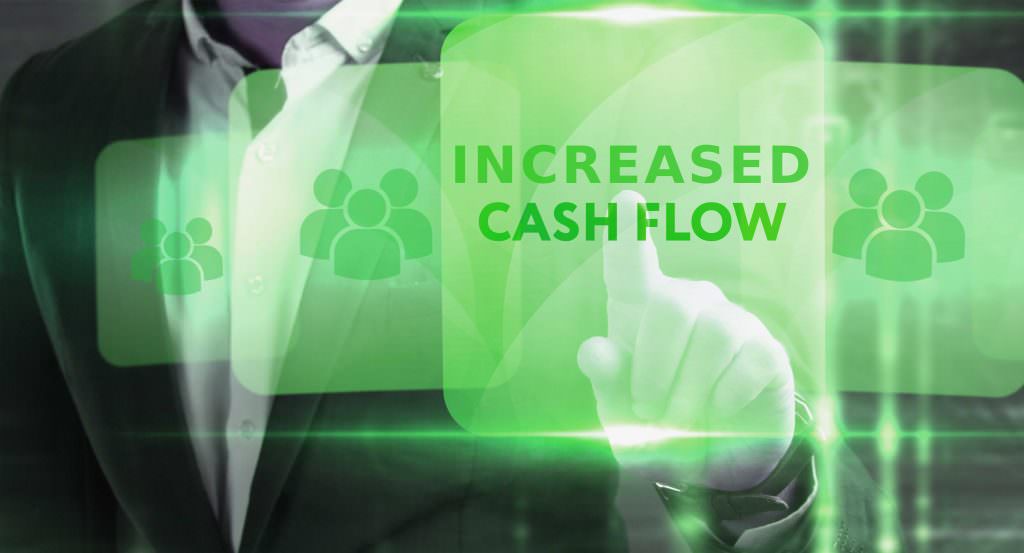 Oconomowoc Genmega ATM Provider
At Meirtran, the Genmega ATM provider, we know when you need money, you need it right away! We specialize in ATM placement at banks, credit unions, retail, and other off-premises locations near Oconomowoc to better serve the needs of the community and your customers. For over 25 years, we have provided through-the-wall ATM solutions for large and small businesses that feature high-end ATM options, including a fully functional rear service panel, touch screen, ADA, and PCI compliance. Call Meirtran today for a free consultation!
Near Oconomowoc, businesses of all sizes agree with Meirtran ATM Placement Company offers the best services at competitive prices. Oconomowoc, WI, is a city in Waukesha County. With a population of 16,981, Oconomowoc is named for the Potawatomi word for "waterfall." Meirtran takes pride in being the Genmega ATM provider for more Oconomowoc clients with the necessary maintenance programs and revenue sharing as part of our Genmega ATM provider services.
Meirtran is known for customer service and exceptional reliability as the Genmega ATM provider and placement services near Oconomowoc. Personalized service is what sets Meirtran apart. We take the time to understand our customers' ATM needs and match those with uncompromised products and services. We are dedicated to completing your Genmega ATM placement service timely, accurately, and according to industry specifications. At Meirtran, we are committed to quality and complete customer satisfaction as your Genmega ATM provider.
Oconomowoc Genmega ATM Provider