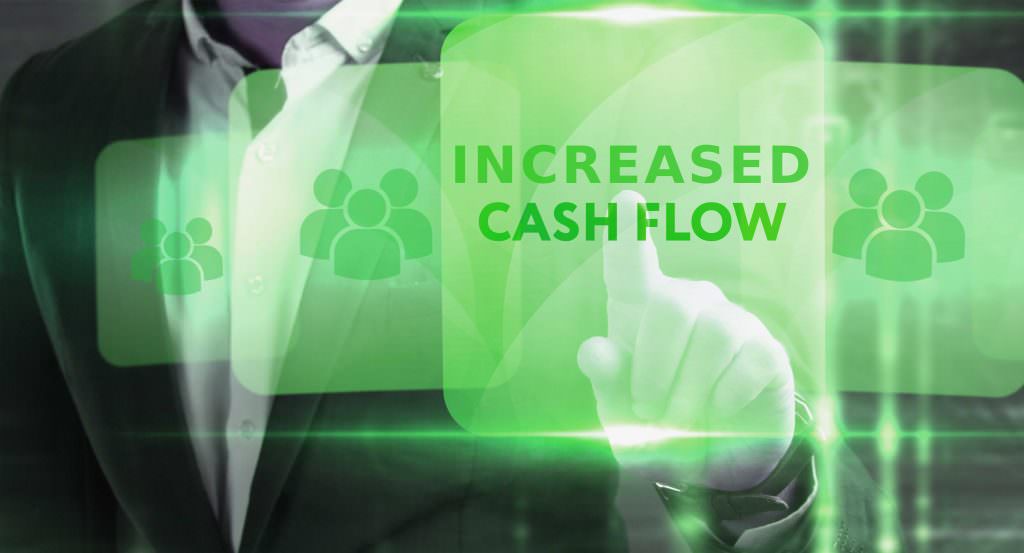 For the ATM placement company near Lake Zurich you can count on, call Meirtran. Because each ATM placement need is different, Meirtran provides customized services for every industry, large or small, temporary to permanent, we can solve your ATM placement needs! The personalized and professional ATM placement company, Meirtran, guarantees that your ATM placement will be done efficiently and accurately, when and where you want it.
Lake Zurich ATM Placement
Meirtran is known for customer service and exceptional reliability in ATM placement near Lake Zurich. Recently named the #1 village for families in Lake County, IL, Lake Zurich's continual mission is to improve quality of life and return on investment for the nearly 20,000 residents and businesses within the community. Personalized service is what sets Meirtran apart. We take the time to understand your ATM placement needs and match them with uncompromised service.
Lake Zurich ATM Service
When hiring the ATM placement company Meirtran, you can be sure you will receive industry-leading, reliable, and secure ATMs for your venue or business, and we can even manage your cash replenishment for you. We are dedicated to completing your ATM placement service timely, accurately, and according to industry specifications. We are committed to quality and complete customer satisfaction at Meirtran.
Lake Zurich ATM Placement | Lake Zurich ATM Placement Company