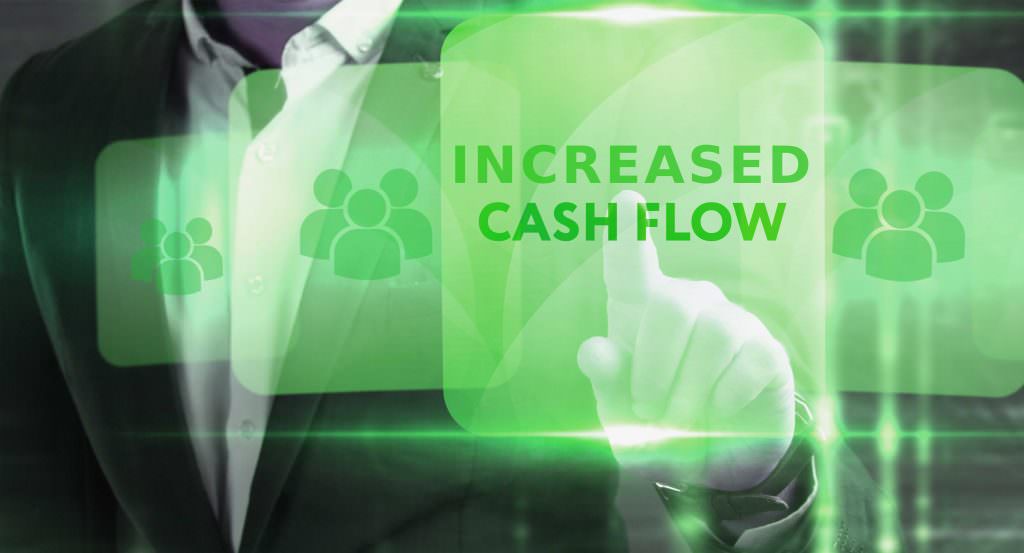 Meirtran is the premier ATM company of choice that can help you make your ATMs more profitable and less of a hassle. We will connect you with the best ATM device to meet your needs, as we specialize in ATM sales. Your service with Meirtran does not end with the purchase of your ATM, either. We are experts in ATM service, giving you peace of mind that ATM cash replenishment and troubleshooting will not be your responsibility. Meirtran is the best ATM company in the Waukegan area, and we are eager to be at your service.
Waukegan ATM Service
If you are looking for higher profit margins from your current ATM or an ATM company to help you add ATM service for your customers in the Waukegan area, Meirtran is for you. Waukegan is the largest city in Lake County, Illinois. With a population of over 86,000, Waukegan has many tourist attractions and annual events from its urban, bustling downtown to theatres, festivals, and parades. Meirtran has a professional ATM sales team to find you the optimal device to meet your needs and increase your profit margin.
Waukegan ATM Service
Outsourcing your ATM service to Meirtran will minimize problems and ensure that your device's programming stays up to date. The highly trained ATM service technicians at Meirtran are available 24/7 to troubleshoot problems and avoid service interruptions for your customers. Choose Meirtran as your ATM company, and you will not regret it. From the great deals offered by our ATM sales team to profit-sharing, Meirtran has you covered. Contact us today for more information!
Waukegan ATM Sales | Waukegan ATM Service | Waukegan ATM Company