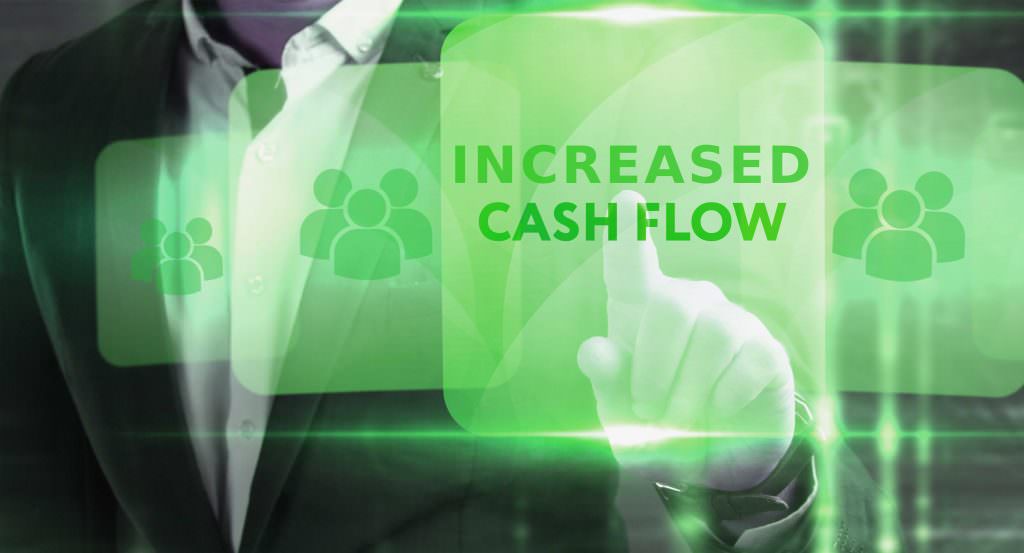 Chicago ATM Dealer
Meirtran has been the premier ATM dealer in the greater Chicago area for 25+ years. We have the knowledge needed for successful ATM services and sales at banks, credit unions, restaurants, and more! Allow us to increase your bottom line while streamlining your service. Meirtran is the ATM dealer Chicago businesses rave about, so you can trust that you are in the right hands with Meirtran.
As Illinois' most populous city, Chicago has many foot traffic, tourism, and events. Meirtran will help you capitalize on these items while allowing you to offer our ATM services to your customer or client. Chicago has a population of 2,693,976. As your ATM dealer, Meirtran will connect you with the best technology to suit you and your clients' needs. We even offer festival and event services! Contact us now for more information.
AT Meirtran, we understand that our clients expect timely installation, quick response to service requests, and an ATM dealer that puts their needs first. You will find all of this and more at the core of our company. Expand your business and your horizons by offering ATM services. The demand for an ATM is not going away. Choose Meirtran as your ATM dealer, and you will not regret it!
Chicago ATM Dealer