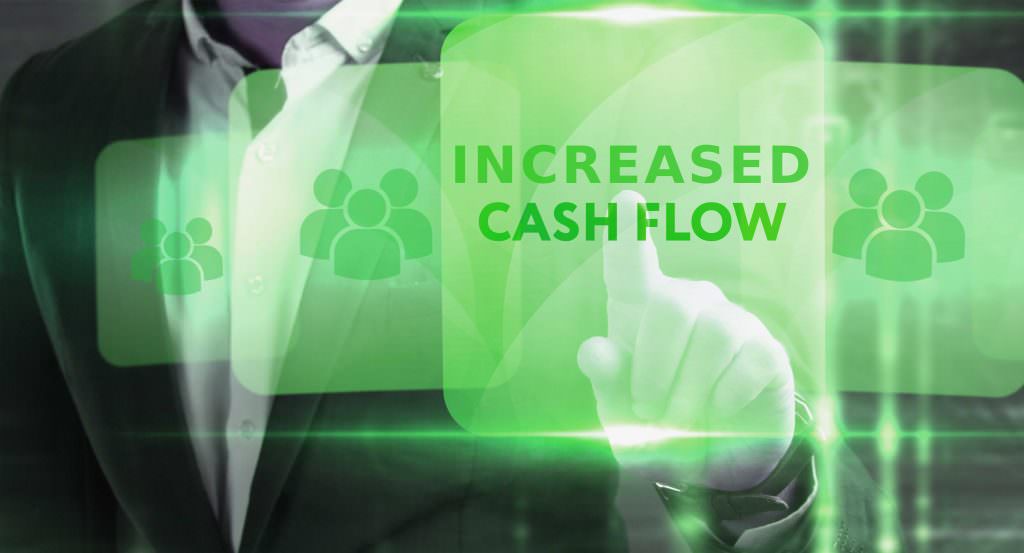 Milwaukee Genmega ATM Provider
Do you want an ATM in your business without the hassle and risk? Let the Meirtran Genmega ATM provider give you the solution that is easy to manage and profitable for your business with a 15-minute consolation. We have over 25 years of experience and offer the Genmega ATM expandable configurations that ensure accurate cash dispensing, EMV card reader, and lock and LCD upgrades that support the latest ATM communication standards to maximize profit sharing potential. Call us today for ATM placement services.
For over 25 years, Meirtran has been the Genmega ATM provider of choice near Milwaukee. Located on Lake Michigan's western shore, Milwaukee is the largest city in Wisconsin, with nearly 600,000 residents. For the best combination of quality and service at great prices, call the Genmega ATM provider you can depend on near Milwaukee, Meirtran. Get the ATM placement to increase revenue at low risk to your business. When you call the Genmega ATM provider, more customers choose the Meirtran ATM placement company near Milwaukee.
Providing excellent customer service for locations in and around Milwaukee, the Genmega ATM provider Meirtran offers full-service ATM placement, cash replenishment, unit maintenance, and compliance for all your ATM needs. We take the hassle out of your retail and off-premises ATM placement, and cash flow needs at a price you can appreciate. For information on the placement services and options available, and for the Genmega ATM provider that will surpass expectations, the first place to call near Milwaukee is Meirtran.
Milwaukee Genmega ATM Provider