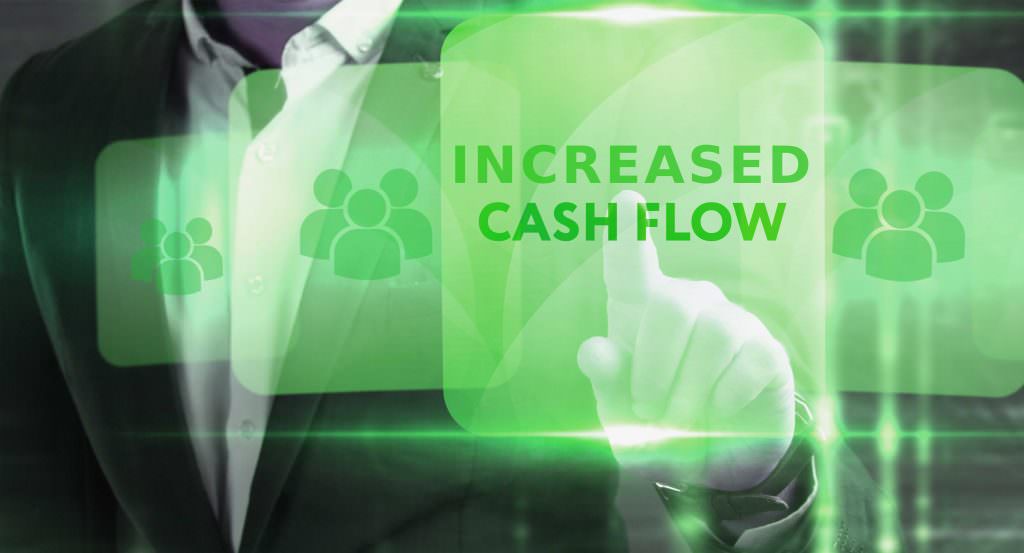 Lake Zurich ATM Dealer
Are you looking for ATM services that will be more profitable and less time-consuming to manage? If this is the case, call the experienced professionals at Meirtran. Our 25+ years of experience gives us the knowledge and experience to be the chosen ATM dealer for businesses in Lake Zurich. Meirtran offers competitive pricing, and our sales team will connect you with the right fit for your business. In addition, our service team is available 24/7, which assures that your ATM will be maintained and serviced as needed. Meirtran is proud to be the chosen ATM dealer near Lake Zurich.
Meirtran is proud to serve businesses and institutions in and around Bloomington as the premier ATM dealer. Bloomington is located in McLean County, Illinois. With a population of 77,330, Bloomington has numerous attractions, from museums to zoos and even the Pepsi Ice Center. With high foot traffic and tourist attractions, providing ATM services at your Bloomington business will generate revenue and provide an excellent service to your customers! Meirtran is the best ATM dealer of choice because we have the skill and experience to maximize profits and minimize interruptions.
When looking for the right ATM dealer for your business or institution, experience, trust, and a high-quality team are must-haves. You will find all of this and more at Meirtran. Our ATM service will exceed your expectations, as your upgrades and servicing will be streamlined. This will save you time and stress. So do not hesitate to call Meirtran today and explore the options available to you when you select Meirtran as your ATM dealer.
Lake Zurich ATM Dealer